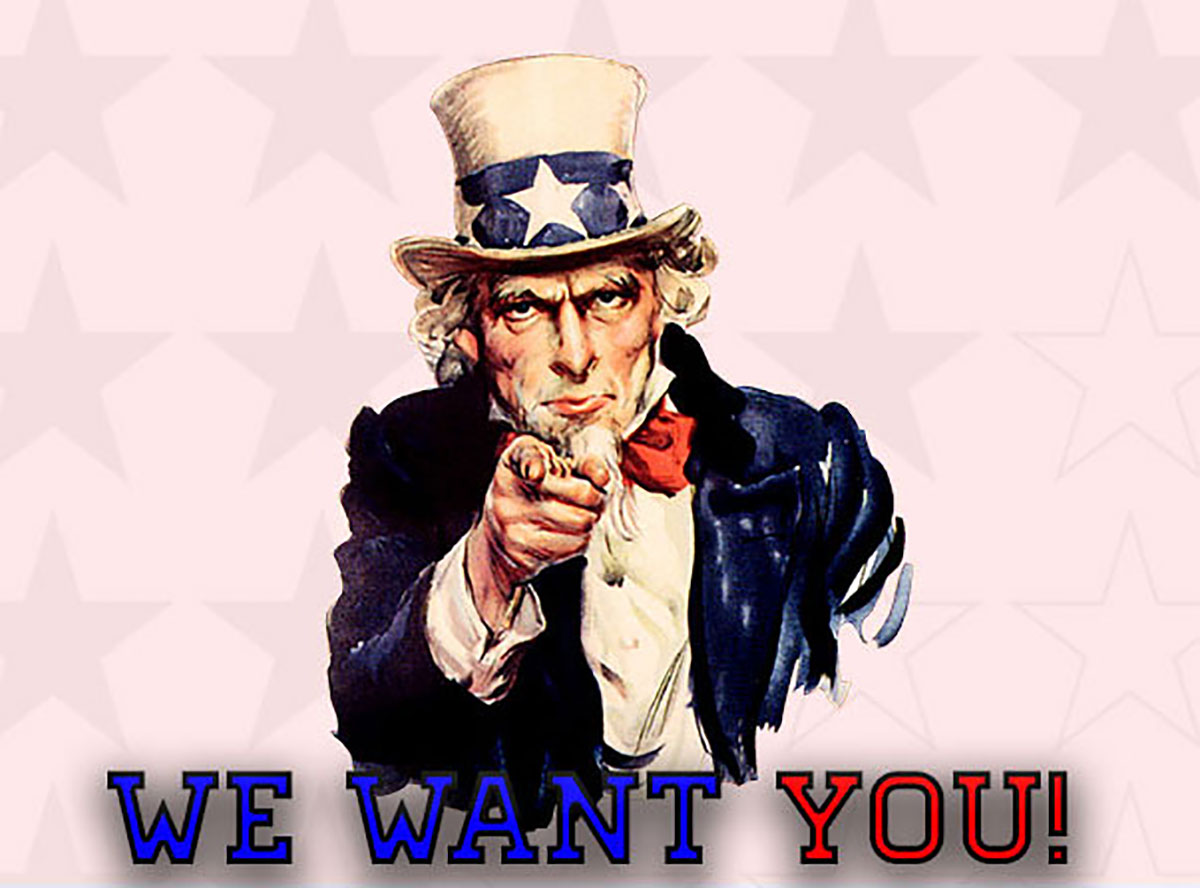 We Want You!
Speak up and make your voice matter! Join the GAAR or SWMLS Board of Directors today!
Candidate Submissions will be accepted from August 1-31, 2017
"Our chief want is someone who will inspire us to be what we know we could be."
― Ralph Waldo Emerson
Candidate resumes and questionnaires will be available on the GAAR website for member viewing from September 15-October 20.
Elections and voting will be held October 23 - October 29.
Click here to print the flyer.