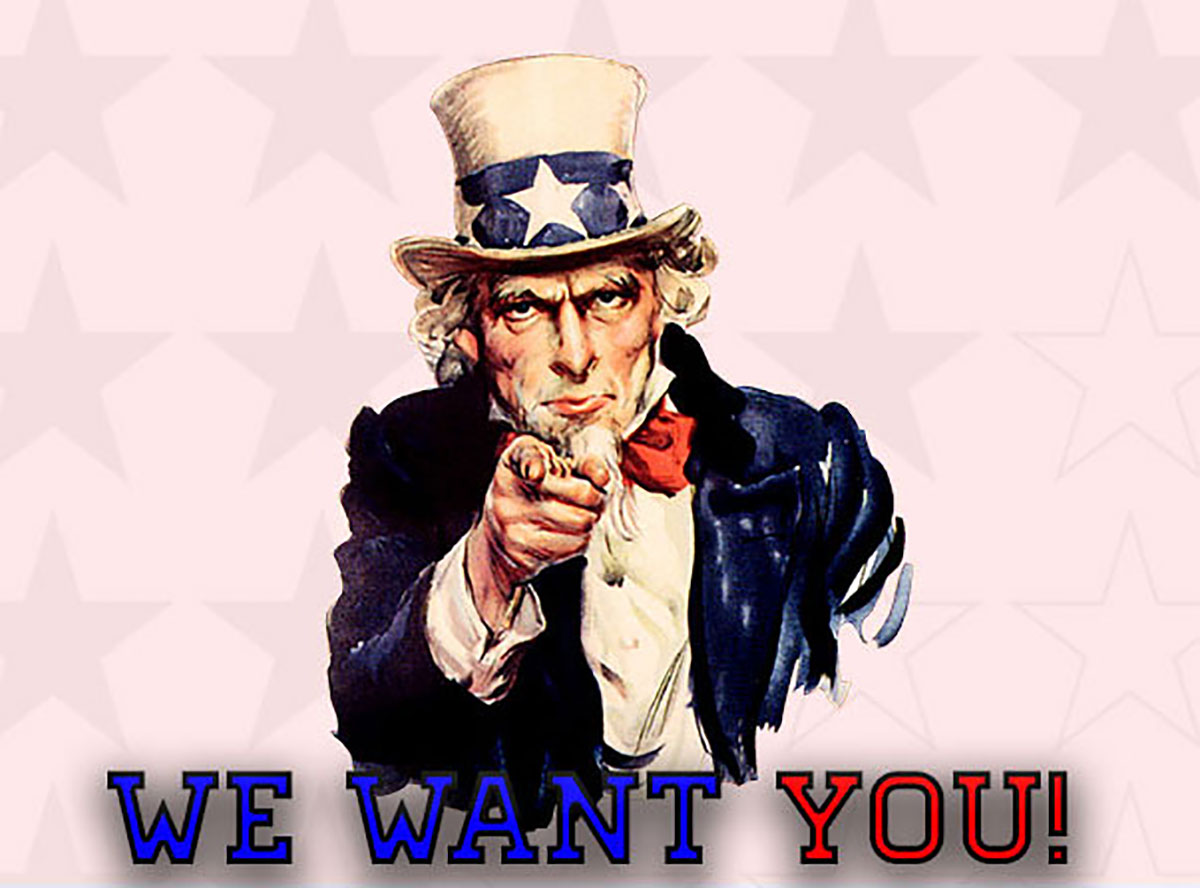 We Want You!
"Leadership is the capacity to translate vision into reality." -Warren Bennis
Join the SWMLS Board of Directors today!
Thank you to everyone who submitted an application for the GAAR Board of Directors! We are now needing more SWMLS Board of Directors applicants. The first qualification is that you must be a Qualifying Broker.
If you are a strong and respected leader in your office or elsewhere please submit an application. Don't wait.
SWMLS Mission: The mission of the Southwest Multiple Listing Service is to be the premier provider of accurate information and MLS services to our Participants and Subscribers.

Candidate Submissions will be accepted from August 1-31, 2017
Candidate resumes and questionnaires will be available on the GAAR website for member viewing from September 15-October 20.
Elections and voting will be held October 23 - October 29.
Click here to print the flyer.