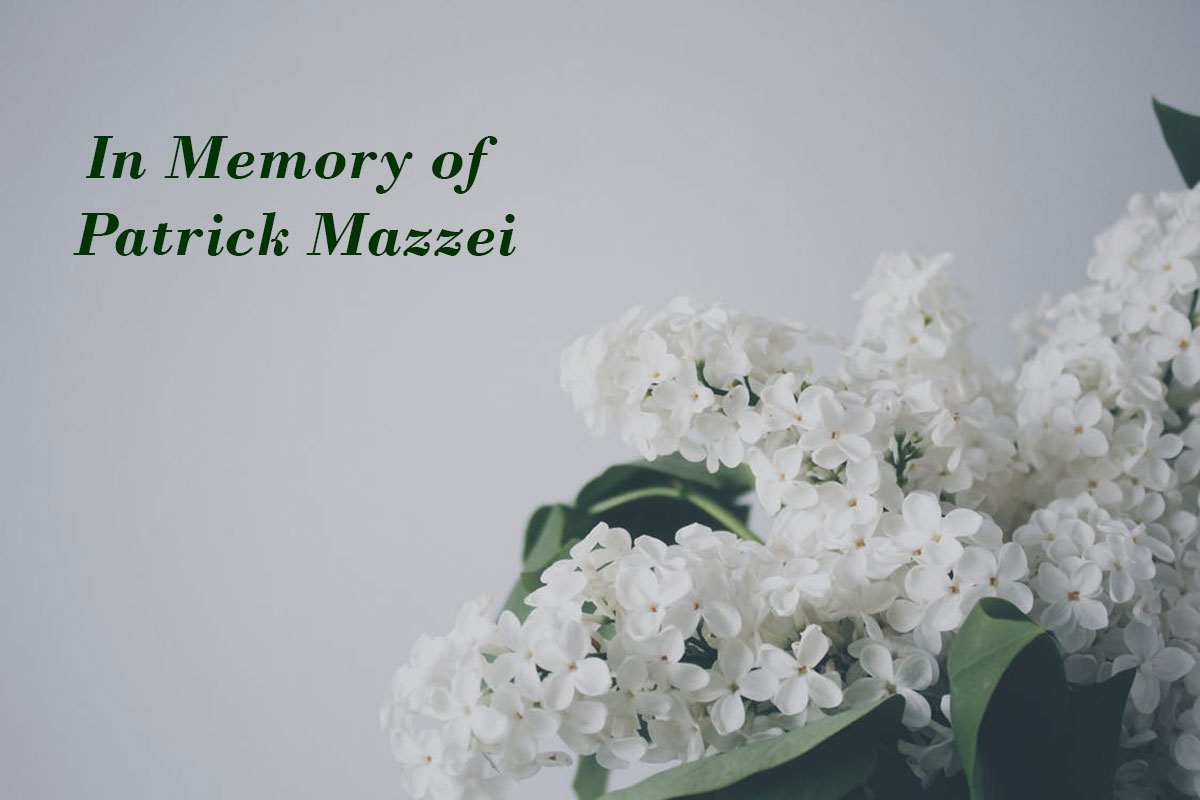 Long time REALTOR® Patrick Mazzei passed away on Friday, July 7, 2017. Below is a link to his Obituary page.
http://www.danielsfuneral.com/m/obituaries/Patrick-Mazzei/Memories
Patrick's Memorial Service will be on Saturday, July 15 from 3:00pm-4:00pm located at Strong-Thorne 1100 Coal Ave. SE Albuquerque, NM 87106 (MAP IT)
A Reception to Follow from 4:00pm-6:00pm.