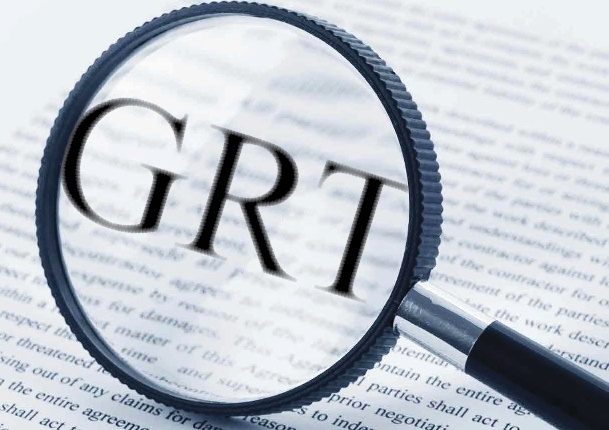 The Gross Receipts Tax Rate Schedule, provided by the NM Taxation and Revenue Department, has been recently revised in MLS, to match the existing NM Tax maps. This information may be used by a buyer's agent who is using the MLS data sheet to fill out an offer, or auto-fill an Instanet Transaction. Title companies may also need this information to properly complete GRT payment requirements.
This is a revised article regarding changes to the NM Gross Receipts Tax (GRT) Location Codes and Tax Rate maps that were revised by the state on July 2017. The changing boundaries and rates impacted the map overlays in the MLS, in addition to auto-populating the GRT Location Code field in the MLS input. Therefore, please take a moment to review the important information below, as it may impact new and existing transactions.
Realtors with MLS listings for sale or with a sale pending
SWMLS is advising listing brokers to check the GRT location codes on your MLS listings entered prior to October 1. Listings entered in the MLS system between July 1, 2017 through October 1, 2017 may contain GRT codes that were auto-populated from old GRT boundary locations. If your property was in an area that was not affected by GRT boundary changes then the tax code should still be correct.
New Listings and Auto-Populate
The GRT field on an MLS listing is auto-populated by the system based on the mapped location of the property. Once mapping has been verified by the user entering the listing, the GRT Location Code will auto populate into the property details, under [GRT Code] in the Main Fields tab. Users may still modify the information by clicking the drop-down and selecting a different code.
How do I verify the GRT code for an address manually?
The Gross Receipts Tax Rate Schedule is provided by the NM Taxation and Revenue Department, and provides a list of GRT location codes based on municipality or county. Effective July 1st, NM Tax website will begin using the new GRT Boundary maps and GRT Location Codes.
or, While on a map in Flexmls, hover over 'Overlays' and select GRT Location Code. This provides a map of all GRT boundaries throughout the state, accessible directly in the MLS!
Please contact SWMLS if you have questions about GRT map changes or need assistance with verifying the GRT code on your listings.