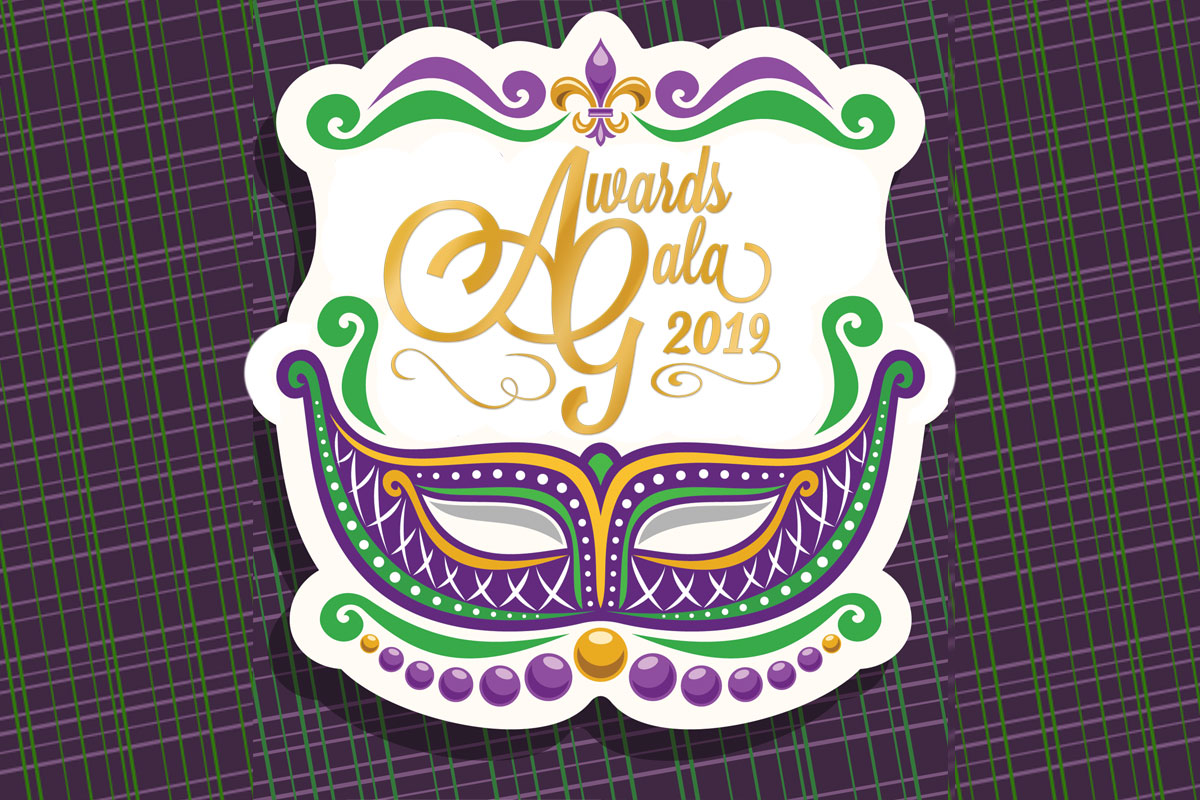 Join us for the festivities on Friday, March 1st at the 98th GAAR Awards Gala when we recognize the extraordinary accomplishments that our REALTORS® and Affiliates made in 2018.
98th GAAR Awards Gala
Date: Friday, March 1st
Time: 6:00 pm - 9:00 pm
Location: Albuquerque Museum, 2000 Mountain Rd NW
Cost: $40
*Masquerade is the theme, masks are optional

Download a Gala Awards flyer for your office!
Special thanks to our generous Gala Award Sponsors!