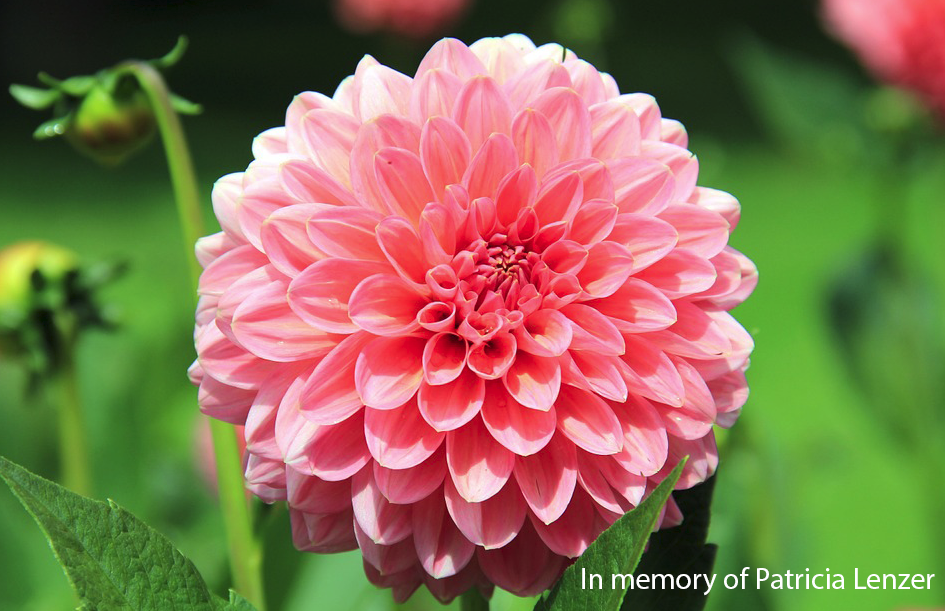 Patricia Lenzer, 86, Albuquerque, NM passed away peacefully on Sunday, September 3, 2017 surrounded by her loving family and friends.
Pat was born on May 24, 1931, in Clausen Point, NY. She graduated from Hunter College in NY and began her 15-year career as a Kindergarten Teacher. She taught at various schools and in several states. After moving to Albuquerque in 1974 she began her successful career in Real Estate satisfying the needs for so many families over her 40 years as an agent. Patricia was a keen negotiator and whether marketing a home or purchasing a treasured collectable she always did it with class. Her warm smile and big heart will surely be missed by all who knew and loved her.
Pat is survived by her husband, of 62 years Martin Lenzer; her children, Tom Lenzer of Albuquerque, Heidi and husband Joe Camilli of Boulder; grandchildren, Madeline Camilli, Kathryn and husband Nathaniel Painter also of Boulder; her sisters, Alice Reno, Mimi and husband Darrell Happ both of Clairmont Florida; brother, Ken and wife Betty Gregory of Vero Beach Florida, and a host of other family and friends.
A private celebration of life will be held in her honor. Please feel free to post a picture or special memory of Patricia to the family on her memorial webpage at www.danielsfuneral.com.
Thank you, Warmly the Family.
Arrangements have been entrusted to:
Daniels Family Funeral Services -Wyoming Chapel
7601 Wyoming Blvd. NE Albuquerque, NM 87109