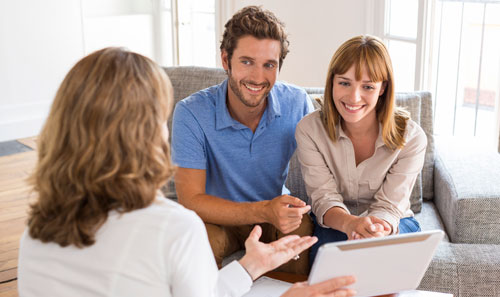 In real estate, every second counts. Set yourself apart as the professional who WINS with up-to-the-second, accurate data.
Claim your spot today for this FREE webinar, which will provide you with some great tips and ideas to put to use right away!
Find out the astounding differences between LIVE data and real-time data.
Learn why LIVE data is critical to you and your prospective clients.
Learn how to win leads with LIVE data in your web marketing strategy.
Wednesday, April 19th, 12:00 PM