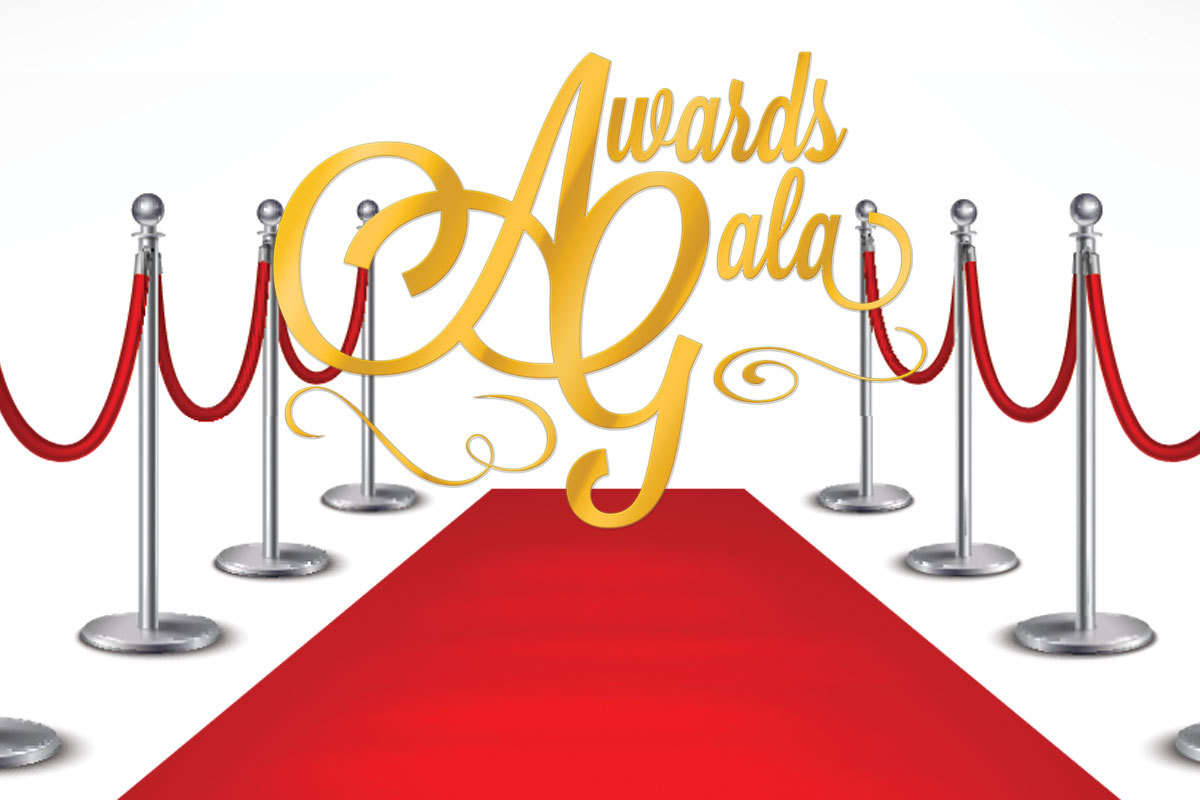 Honor your peers by nominating fellow REALTORS® and an Affiliate to be recognized at the annual GAAR Awards Gala on Friday, March 1st. REALTOR® Members are invited to submit nominations for the categories below. Click the category link or download the entire Nomination Packet. Nomination forms are simple to complete but must be submitted by Friday, January 25th, 2019.
Deadline to submit nominations is Friday, January 25th, 2019.
Award winners will be announced at the annual Greater Albuquerque Association of REALTORS® Awards Gala.
Annual Awards Gala
Date: Friday, March 1st, 2019
Time: 6:00 pm - 9:00 pm
Location: Albuquerque Museum, 2000 Mountain Rd NW, Albuquerque, NM 87102
Cost: $40
Buy Tickets Now
Sponsorships are available for the Awards Gala with event proceeds benefiting The REALTOR® Fund, an endowment established to support the community through charitable giving.
Download the 2019 GAAR Sponsorship Packet to review opportunities. Contact Laura Abascal at 505-724-3487 to check availability.