Realtor.org
Do you want a closing gift for your client?
Realtor.org offers the REALTOR Benefits® Program which provides two exclusive offers that allow you to say "thank you!" to your clients in a creative and meaningful way!
These offers include: The Multi Merchant Prepaid Card
This prepaid gift card is exclusively available to you as a REALTOR® member at a discounted price! Purchase a gift card that your client will love that is welcomed at over 150 popular places such as: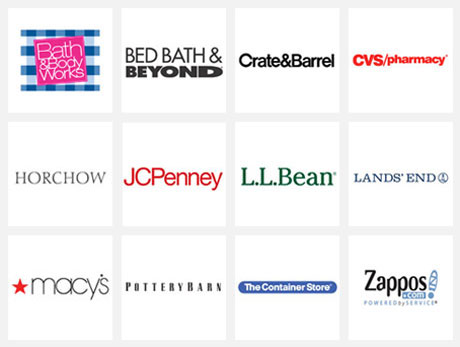 The Multi Merchant Prepaid Card is available in amounts from $25 to $500 at a 5% discount. Plus, it can be personalized just for your client! You can customize it with their name or even add a special thank you message.
To learn more visit
http://www.realtor.org/programs/realtor-benefits-program/marketing-resources/multi-merchant-prepaid-card
The Lowe's Program for REALTORS®
Thank your client with the gift of Home Improvement! Check out Lowe's free online marketing tool that allows you to:
Provide valuable and personalized 10% off eCoupons to your clients
Inspire your homeowners with a free subscription to Lowe's Creative Ideas magazine
Purchase Lowe's gift cards at a 5% discount

To learn more visit:
https://www.lowesrealtorbenefits.com