Document Compliance
Why did I get a notice when the document was on the listing?
Our system detects the name of the document, and it must be an exact match in order to not flag. The best practice to make sure you are not flagging is to utilize the drop down menu descriptions instead of entering a custom description.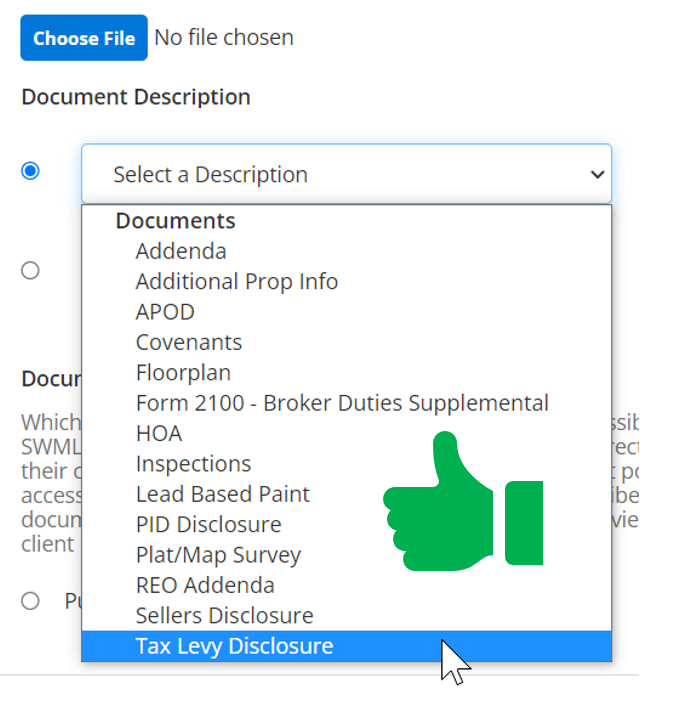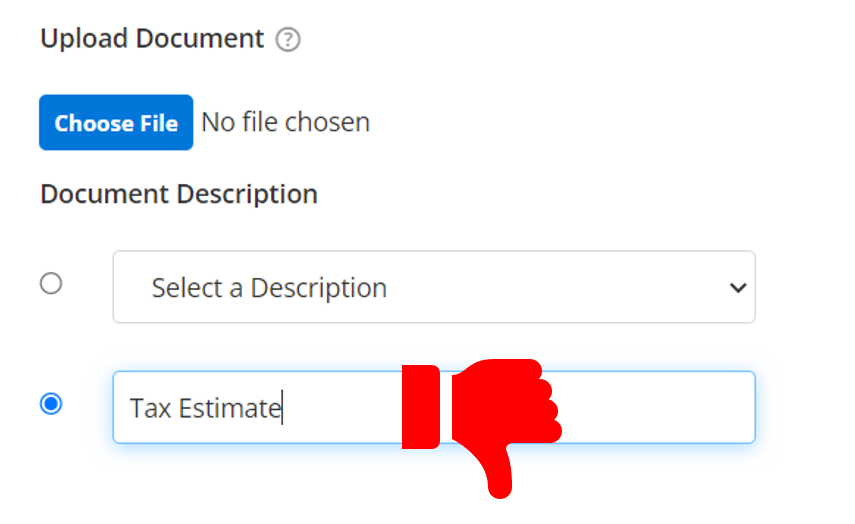 Tax Levy Disclosure Information
CLICK HERE to read NM Statute 47-13-4 related to the Tax Levy Disclsoure. Disclosure uploaded to the MLS must be the one provided by the county tax assessor and/or include at minimum (1) the actual amount of property tax levied for the current calendar year, (2) an estimated amount for the following year based on the current list price, and (3) the disclaimer outlined in the statute.
Click the link below and follow the instructions to obtain the County Assessor provide Tax Levy Disclosure.