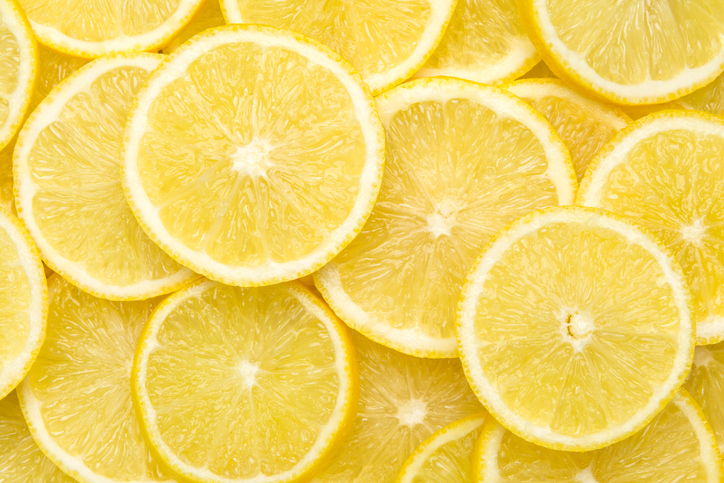 Got Lemons? Make Lemonade.
On Friday, October 6th, connect with fellow REALTORS®, industry professionals, and community leaders to mark the beginning of a new chapter in our Association's history when we celebrate a sour situation that was transformed into something sweet.

The journey was long. First, there were COVID shutdowns. Then came the rain and the roof collapsed in the boardroom. Upon inspection, ensuing structural damage was discovered in the training rooms. There were contractor shortages, building supply issues, and construction delays.

The wait felt longer. After all the setbacks, our building has been renovated and we are finally ready to celebrate the resiliency of our Association and share the vibrant new space with you!
Grand Opening Celebration
A Zesty Affair
Friday, October 6th
12:00-2:00 pm
GAAR Event Center, 1635 University Blvd NE
Ribbon Cutting
Lemonade Stand
Tours & Prize Giveaways
Lemon Cake Walk
Lemon-inspired treats from our Preferred Vendors
RSVP for LUNCH
+
Sponsored by GAAR Affiliates
Business After Business
2:00 - 5:00 pm
Networking
DJ LemonDrop
Scavenger Hunt
Adult Beverages
RSVP for Business After Business
Sponsor Business After Business