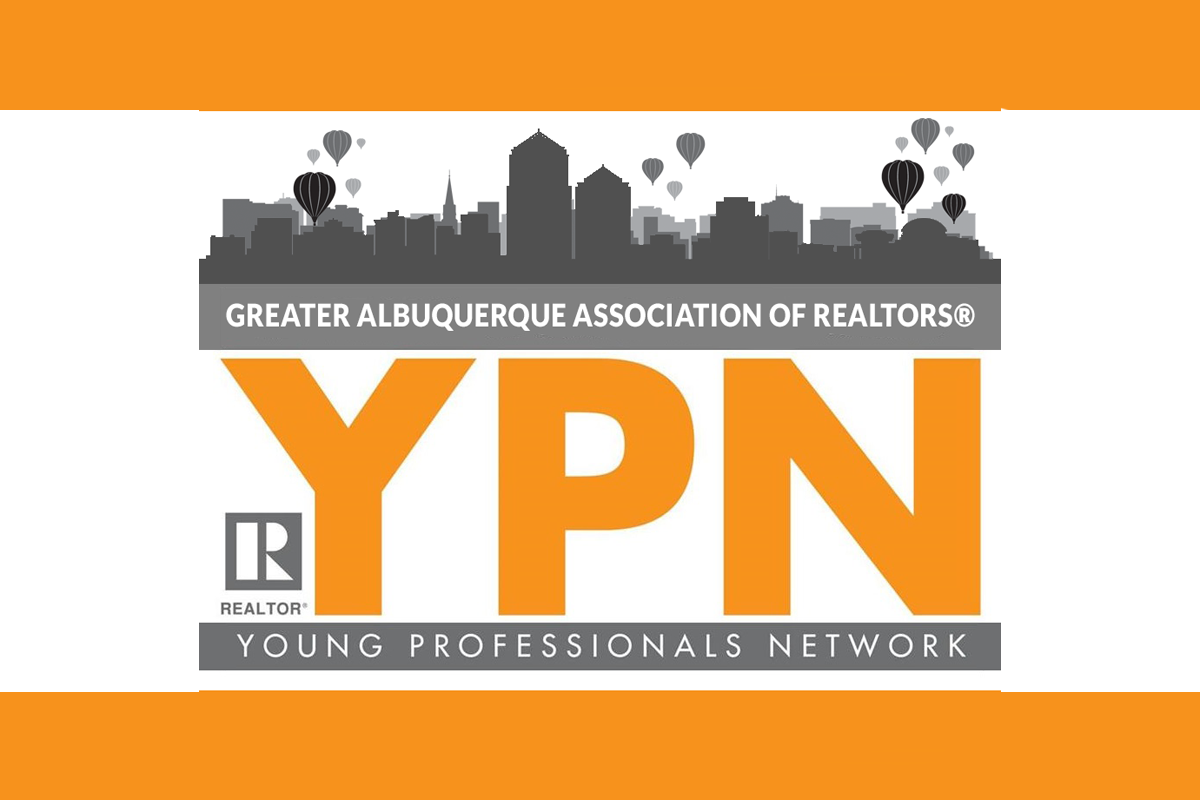 During the Annual NAR Conference held the first week in November, GAAR YPN was awarded 2022 Network of the Year for medium-sized associations!
The GAAR Young Professional Network was resurrected three years ago with a core committee of determined, hard-working members who started monthly podcasts and coffee meet-ups, and an annual Kentucky Derby fundraiser for RPAC and Halloween Mixer. In addition, YPN has spearheaded a book drive, Laundry Love collection, and has taken the lead on the Angel Tree holiday collection for Title 1 homeless students.
Congratulations on a well-deserved recognition!
GAAR YPN Committee Members
OFFICERS
2022 Chair: Rob Hill
2021 Chair: Eanika Nunez
2020 Chair: Josh Price

COMMITTEE MEMBERS
Steve Cecco
Heather Casalino
Ben Gomez
Jen Hernandez
Brittany Love
Brittany McDonald
Monique Padilla
Heather Price (incoming 2023 Chair)
Nick Purdy
Pete Stagl

STAFF LIAISONS
Gabe Baca
Emy Saavedra
ABOUT YPN
YPN gives REALTORS® and Affiliates the opportunity to get involved in their profession and association to build their leadership skills. A member may be well-established in the local market or a rookie with big dreams.
If you are a REALTOR® and care about professionalism; want to develop and use your leadership skills; and want to meet others who share your mindset and passions, join YPN today. Youth is a state of mind and there is no age limit!
For more information or to join GAAR's YPN Chapter, contact Rob Hill at rhill@nusenda.org.