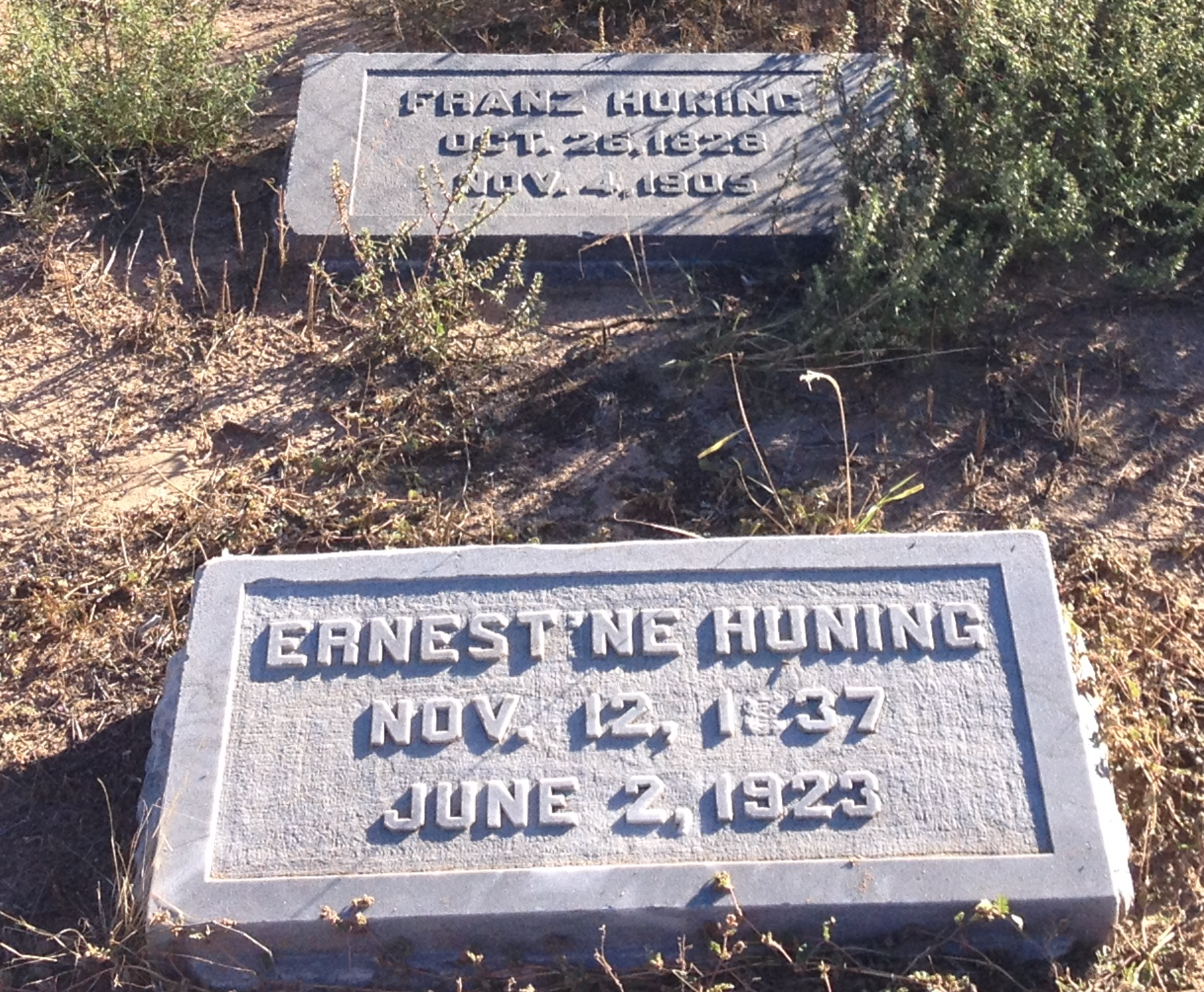 In honor of our Centennial, GAAR is stepping up and has 2 ways you can Make a Difference this year!
1. Make a Difference at Fairview Cemetery on Saturday, October 23rd
Calling all REALTORS® & Affiliates for a morning clean-up in the Historic portion of the Fairview Cemetery. The cemetery is located on 17 1/2 acres and relies on volunteers each month to gather tumbleweeds and pick up trash.

The Historic Fairview Cemetery is the oldest public cemetery in Albuquerque where many of the early founders of Albuquerque lie including Margaret Medler, the Association's first female president.
Invite your office, family & friends to help out so together we can make a difference.
Breakfast & snacks will be provided.
---
Make a Difference at Fairview
Saturday, October 23nd
9:00 am - 1:00 pm
Historic Fairview Cemetery, 700 Yale Blvd SE, 87106
Organize your office, friends, and family! There is no age limit.
---
Suggested attire:
Hat
Sunglasses
Sunscreen
Work Clothes (long pants, closed-toe shoes, etc.,)
Work Gloves
Bring the following:
Rakes
Hoes
Pitchforks
Weed Wackers (no electric)
Trimmers (no electric)
Volunteers assignments include:
Gather tumbleweeds
Pull weeds
Pick up trash
Other misc.
If you are interested in becoming a Team Leader for your office or group, please contact Jenn Cody Martin 505-331-3504 for details.

---
2. Make a Difference promoting "Get Screened"
GAAR is partnering with Casa Esperanza and the American Cancer Society to promote "Get Screened" to our members who in turn can promote the initiative to their clients.
Why Your Help is Needed
COVID-19 was a significant disruptor to the long-term health and wellness of our community. The impact has been immediate. More than one-third of adults have not received their recommended screening tests during COVID-19. In the spring of 2020, screenings significantly decreased for breast, colorectal, and lung cancer. The long-term effects will be later stage diagnosis, more complicated incidence and treatment plans, increased healthcare costs, and greater mortality and morbidity.
Ways You Can Help
Schedule your screenings
Talk to your family and friends
Promote screenings to your clients in your newsletters, emails, and social media
Promote the Get Screened Virtual Conference below:

Wednesday, October 20th from 11:00 am - 12:30 pm
Free to the public to attend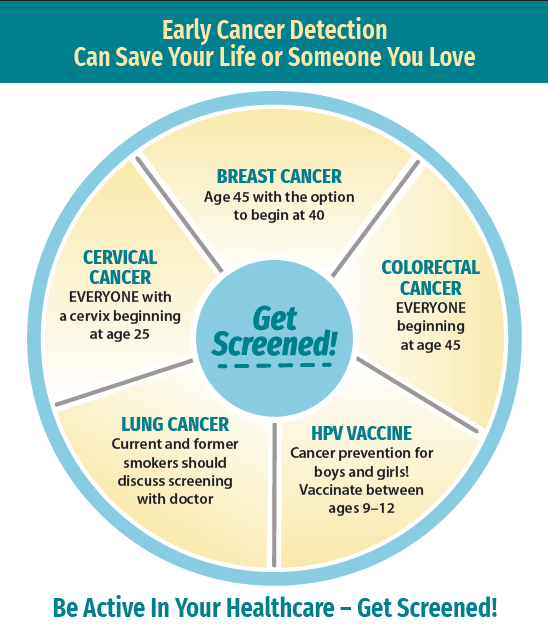 Resources to Share