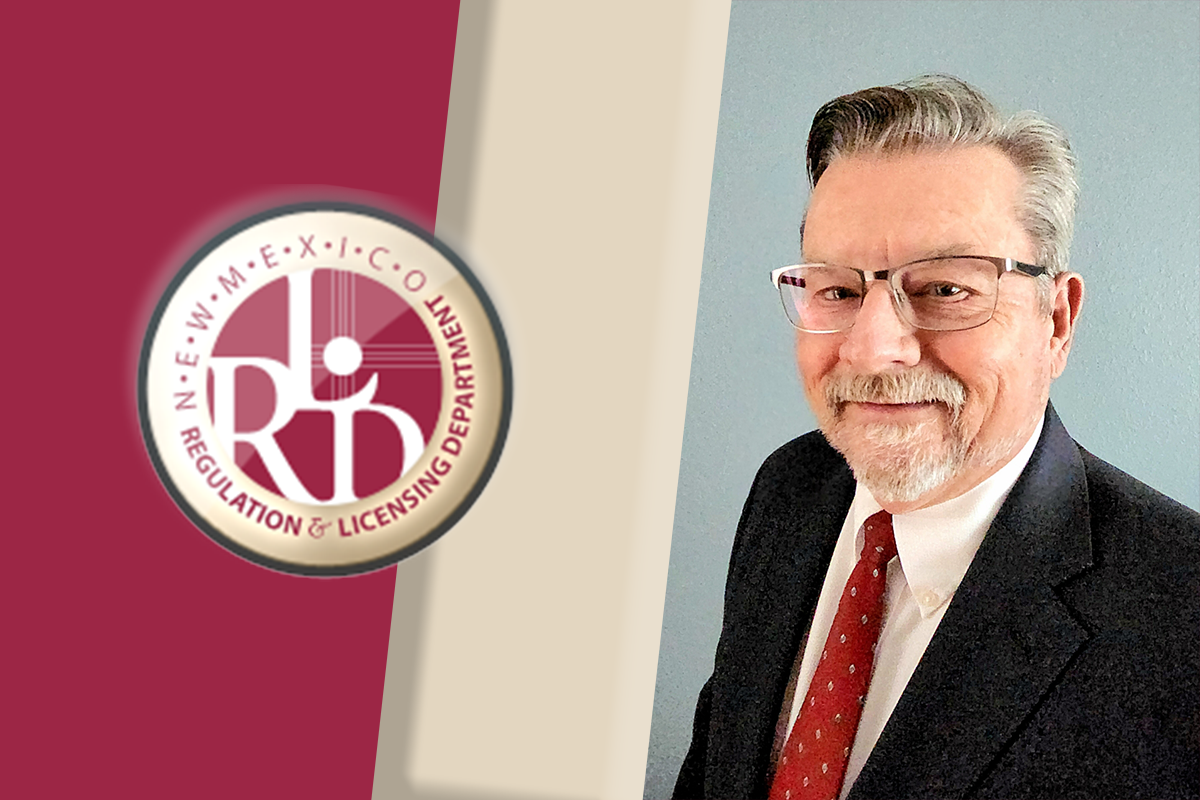 Grab your coffee and tune in live on Wednesday, February 1st with Chief Investigator Lyn Carter for an annual update on the New Mexico Real Estate Commission. Lyn will share recent changes and address questions or concerns that members may have.
This forum is presented by the LEAP Committee whose mission is to promote leadership and support the professional development of members.
First Wednesday Member Forum
NMREC Update with Lyn Carter
Wednesday, February 1st
8:30 am - 9:00 am: Login
9:00 am - 10:30 am: Presentation followed by Q & A
Presenter: Lyn Carter, NMREC Chief Investigator
Free to view / No CE is available


View Live Stream or via ZOOM
Register in advance:
https://gaar.zoom.us/meeting/register/tZ0kceyhqjIjGNRfaHnf2dxCMifakyX9NuI5
After registering, you will receive an email about joining the meeting.
Lyn Carter
Carter earned his New Mexico real estate salesman's license at age 18 and proceeded to fund his business degree at UNM by selling residential real estate. In those days, the "RANM" purchase agreement was just one page long, and the MLS "Book" came out once a week. In 1981, while in college he obtained a General Contractors license and built three "spec" homes as mortgage rates soared past 16.5%.
Over the years Lyn gained experience in additional real estate specialties including buying and brokering paper (Notes, Mortgages, and RECs), light commercial, and foreclosures. In the early 2000s, he began sharing his expertise when he became an approved instructor for NMREC.
The Mission of the Real Estate Commission is "to protect the public and enhance the professional competence of real estate brokers" and in 2015 since Lyn joined the NMREC, he has successfully fulfilled that mission by hiring and training the investigative staff. Today, the NMREC investigative staff emphasizes actual real estate brokerage experience as a professional background vs. the traditional 'investigator' experience (retired police officers, parole officers, federal investigators, etc.) His in-depth understanding of the real estate industry has served the Commission well as the current investigator reports are considerably more detailed and understandable to the Commissioners.