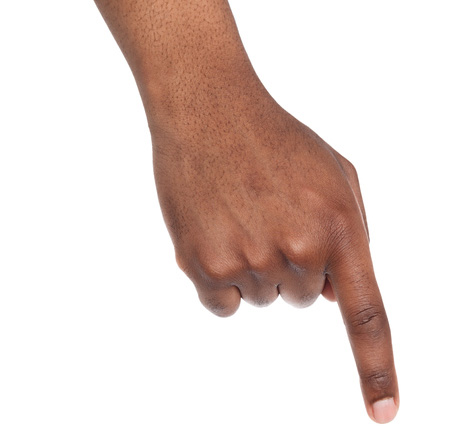 Is your name on the list below? GAAR is bursting with items that need pick-up! Browse the list and swing by the office for your items.
GAAR is open Monday thru Friday from 8:00 am to 5:00 pm.
Items for Pick-Up
Centennial Pins
If you did not receive a pin - check with your Designated REALTOR®. If they did not receive any and had an address change - we may have them in our returned mail pile. Address updates need to be completed at GAAR with membership. Ask for your pins while you are there.
New Broker Pins
Did you earn your REALTOR® pin in 2020 via ZOOM? Stop by to pick up your pin!
Awards Gala Winner
(Scott Dean & John Lopez)
GAAR Committee Chair Award
(Gary Boyd, Morgan Cannaday-Henson (2), Steve Cecco, Zoe Enright, Tina Garcia, Sherilyn Lucas, Rachel Murphy, Randall Pratt, Kevin Ramos)
SWMLS Committee Chair Award
(Gary Boyd & Richard Jackson)
GAAR Board of Directors
(Appreciation gifts from December 2020)
Leadership Development Program Award
(1 left from the Class of 2019)
Good Neighbor Award
(Mary Bader)
Gift Bag
(Cheryl Stol)
RPAC Major Investor Apparel
(Angelina Garcia-Sandoval)
Pro-Standards & Grievance Committee Materials
(Must be a committee member)
The Speed of Trust
(FranklinCovey Book from February Leadership Training)
Leigh Brown Book Winners
(Patricia Alofaituli, James Crabtree, Jimmy Martinez, Mary "Lynn" Porter, John Van Nortwick, Timothy Wheeler)
And last but not least, there is 1 PPE kit left - first to come in & complete a form gets it!