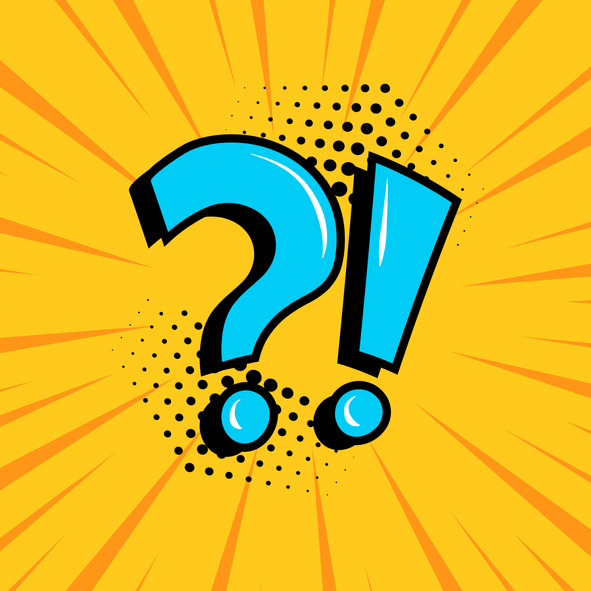 You've successfully helped your clients navigate the home buying process! Job well done...or is it? As a REALTOR® you are well aware that your responsibility to your clients does not end at the closing table. All of a sudden you get a call from your clients in a panic, and they have a list of questions a mile long.
"What home warranty should I choose? How much insurance do I need? What are the tax benefits to being a homeowner?"
That's where our expert panelists come in; to help you prepare to address these questions and more! Register in advance below.
---
First Wednesday Affiliate Q & A
You've Closed, Now What? Warranties, Insurance & Taxes.
Wednesday, October 6th
8:30 am - 9:00 am: Login & Networking
9:00 am - 10:00 am: Presentation followed by Q & A
Panelists:
Rachel Moore, Antoinette Baca Agency - Farmers Insurance
Kylie Coffman-Ohrt, First American Home Warranty
Sandhya Jindal, Jindal CPA Firm
Martha Maldonado, Old Republic Home Protection
Register in Advance:
https://gaar.zoom.us/meeting/register/tZ0ld-CqpjsoE9L6WmUJUuOj0TtwjD4VaJ7N
---

THANK YOU TO OUR AFFILIATE SPONSORS WHO MAKE THESE EVENTS POSSIBLE
Mindy Abramson, Distinguishing Style
Antoinette Baca Agency, Farmers Insurance
Briana Franchini, First American Title Insurance
Jeff Gorum, Southwest Home Inspections
Jorge Lopez, Fidelity National Title
Rachel Moore, Farmers Insurance
Brian Mucher, Liberty Mutual Insurance
Margo Sanchez, Nexa Mortgage
Pete Stagl, Servant 360°
Lloyd Swartz, My Auction Addiction