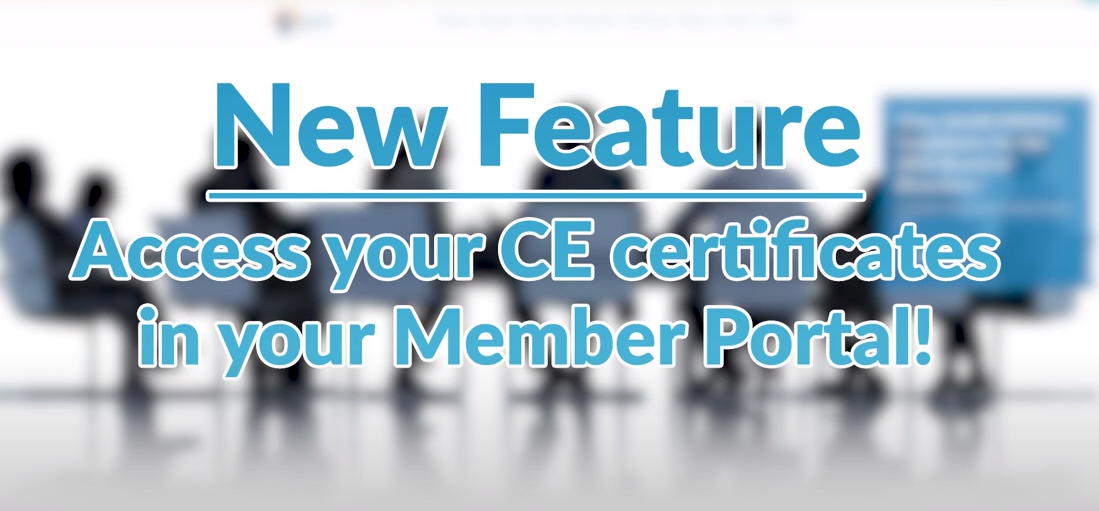 You can now access your CE Certificates in your Member Portal for any CE credits earned through GAAR. You have the ability to view, download, save or print your education certificates.
Here's how to access your certificates
Login to your Member Portal
Look for Education in the top menu
Select My Courses from the drop-down
Under the Course ID field on the left, click the link for the applicable class. This will populate your CE certificate.
View, Download, Save or Print your certificate
This new feature will make it easy for you to keep track of the courses you've taken and to organize your certificates when renewing your license.
At this time, this only applies to classes taken at GAAR.
If you need login assistance with your member portal, please contact Membership or Education at 505-842-1433.