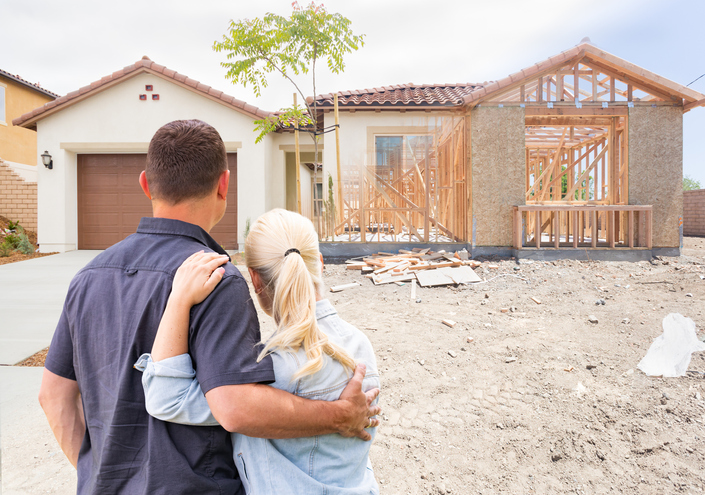 The First Wednesday presentation on October 4th will cover why new construction is a good option for your buyers. This presentation is brought to you by Affiliate Sponsors.
The panelists for the presentation are Scott Ashcraft (Las Ventanas NM), Francisca Hakes (Hakes Brothers) & Wade Messenger (Pulte Homes).
Laying the Foundation: Get the Dirt on Working with New Home Builders
2 CE (Elective)
Wednesday, October 4th
8:30 am - 9:00 am: Breakfast & Networking
9:00 am - 11:00 am: Presentation
GAAR Auditorium, 1635 University Blvd NE **In-Person Only**
Free GAAR REALTOR®
$30 Non-GAAR REALTOR®


SPECIAL THANKS to our AFFILIATE SPONSORS
Antoinette Baca – Farmers Insurance
Allison Caldarello – Beyond Inspections Service
Michelle Castaneda - Beyond Inspections Service
Cynthia Johnson – Guild Mortgage
Christine Marin-Taylor - Nusenda Credit Union
Shelby Ponzio-Fay - Thompson Satellite & Security
Annabelle Romero – Directors Mortgage
Pete Stagl – Servant 360
Greg Steen – Pop-a-Lock
Lloyd Swartz – My Auction Addiction
Interested in Sponsoring? Click here for details.