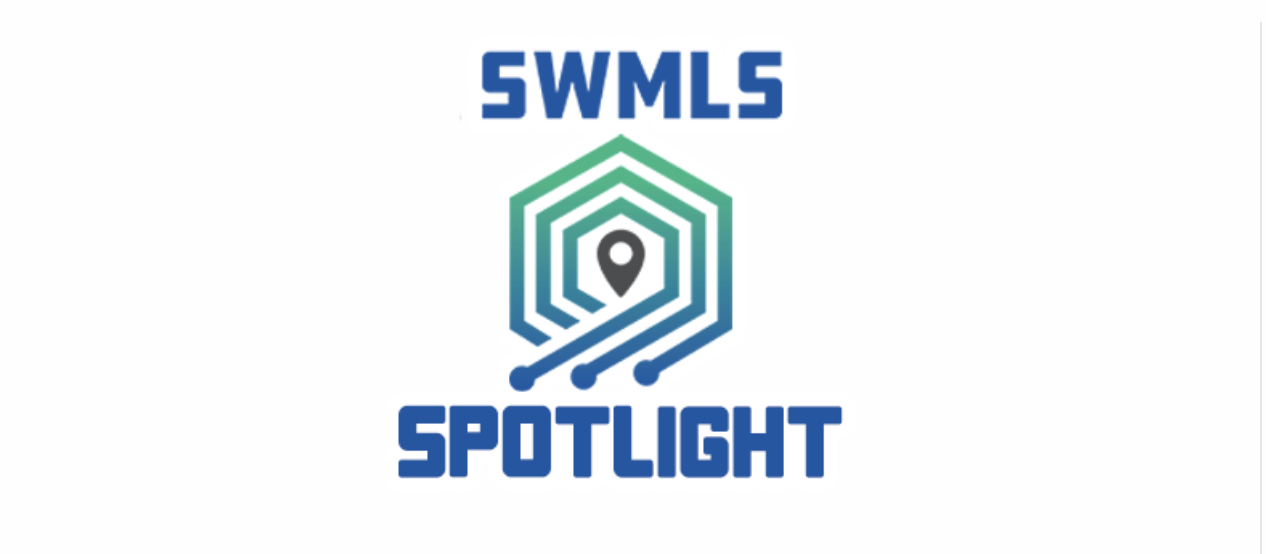 Altering MLS Data = Unintended Consequences
This article discusses some of the basic foundations of the MLS, and how some practices hurt the integrity of the data.
First of all, the MLS is NOT a marketing platform. It is a DATA platform. A platform created to facilitate cooperation and compensation between buyers and seller's brokers. Many people erroneously believe that the only purpose of the MLS is to market their property for sale – this is a shallow understanding of what the MLS does. MLS data is also used by appraisers and REALTORS® to run Comparative Market Analysis, as well as provide valuable statistics and historical information to government and news entities.

One example illustrates the point: After Hurricane Michael devasted 80% of the homes in a Florida hometown - housing and rent prices went through the roof. Servicemen and women operating out of two military bases were no longer able to find adequate housing because their housing stipend was no longer high enough. MLS data was provided to the military as proof and the military increased housing stipends for those bases! Without complete and accurate data, that would not have been possible.

Locally, there has been an increase in practices that harm the accuracy of our data and make it much harder for people who rely on that data to do their jobs. One practice that really undermines the process is removing photos from a listing after an offer has been received, or not having enough photos on the listing in the first place. This makes it impossible for someone trying to pull comps to determine why a house sold for $50,000 more than the same house next door. Without photos, one cannot see fixtures, appliances, renovations, or upgrades that may have been completed.

The MLS is a collaborative effort that exists only in the U.S. and Canada, and the more data we store, the more information is available for all of us to access. A broker doesn't want to eliminate a listing from their comp process because there isn't enough info to verify if it is truly a comparable property or not. If a seller is worried about privacy, you can utilize Flex's "Make Private While Off Market" option. This option makes the photos private and only visible to members of the MLS and sends the message to websites that they should be removed from public view.

Another troubling trend has been with brokers changing the list price after their listing has gone into pending. Some believe that if you increase the list price, then it will encourage the appraiser to value the home at a higher price. The SWMLS Policy Committee spoke with a few different appraisers about this practice and found that appraisers don't consider the list price of the home as part of their valuation process. Additionally, the "Original List Price" is clearly visible on the listing for anyone to see.

When all those instances occur, the integrity of MLS Data is harmed. Some reports calculate List Price vs Sale Price, and when information is artificially altered, those reports become inaccurate. Also, years from now, it will be important for historians and researchers to look back and view real estate trends to determine how the pandemic and historically low inventory rates affected the market. Keep in mind as well, Article 2 of the Code of Ethics states "REALTORS® shall avoid exaggeration, misrepresentation, or concealment of pertinent facts relating to the property or the transaction."

The bottom line is that the purpose of a REALTOR® goes far beyond just buying and selling homes. REALTORS® are stewards of data that could impact future appraisals and is used at every level of government to make decisions that affect people's lives. Think of the big picture before you do anything to manipulate, change, delete, or otherwise dilute MLS data because your actions could have unintended consequences.
Questions? Contact the SWMLS Help Desk at 843-8833.