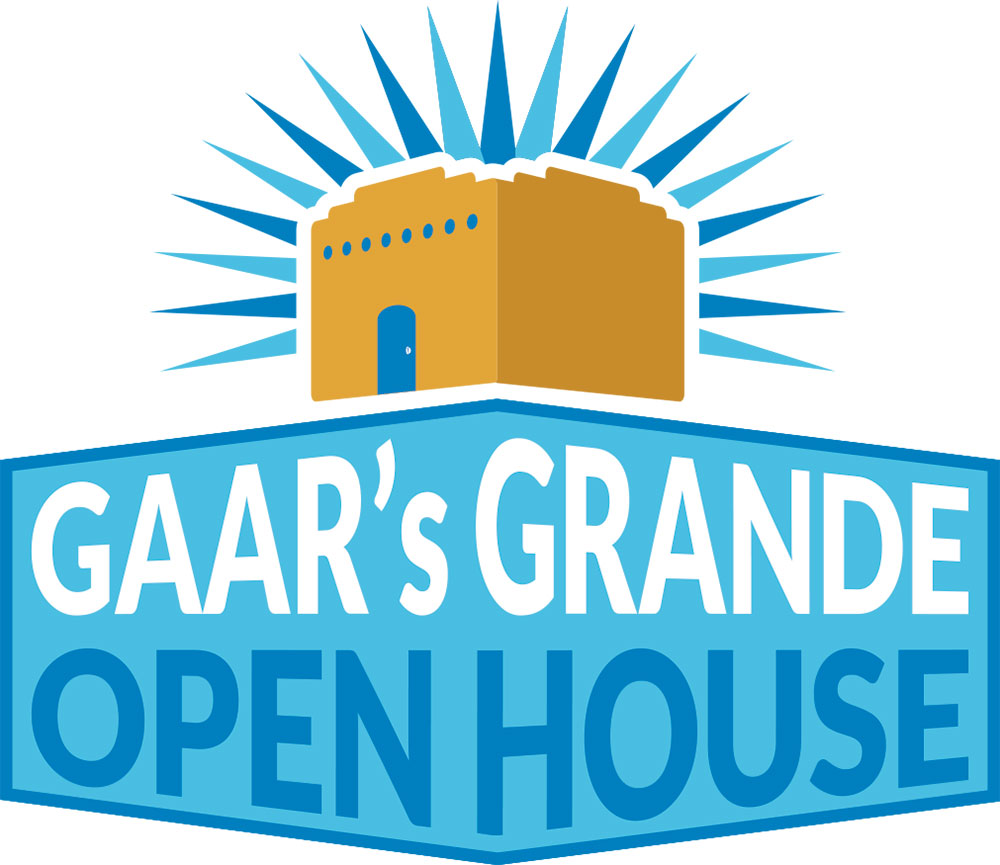 GAAR's Grande Open House Weekend
GAAR's Grande Open House Weekend was held on September 23 and 24, 2017. There were 631 listings that had 1 or more Open Houses scheduled!
As of October 2, 2017, 72 of those listings are now Under Contract! That is 11.4% of the scheduled Open Houses! Great job REALTORS®!
This event was marketed in Albuquerque the Magazine, The Peak 100.3 and The Big I 107.9 and in the Albuquerque Journal's HomeStyle and will be on New Mexico Living Morning Show on both Fox and CW.