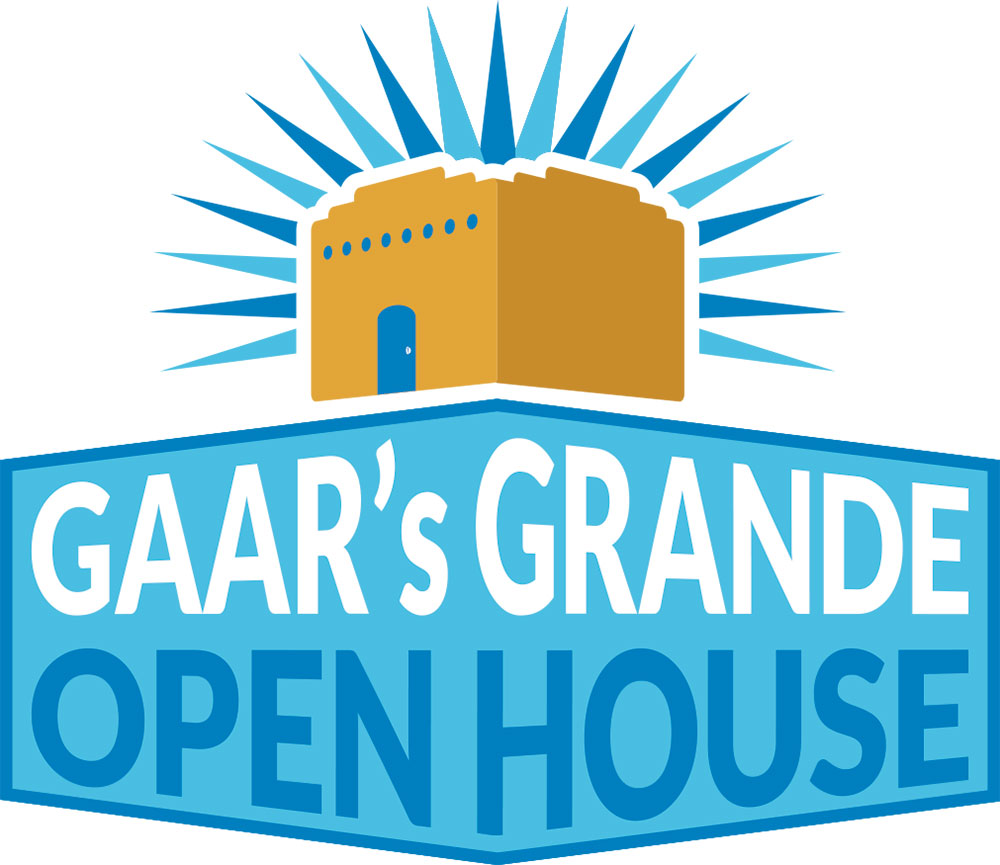 GAAR's Grande Open House Weekend
GAAR's Grande Open House Weekend will be held on September 23 and 24, 2017. We have over 600 properties scheduled for Open Houses this weekend! Way to go Albuquerque REALTORS®!
This event is being marketed in Albuquerque the Magazine, The Peak 100.3 and The Big I 107.9 and in the Albuquerque Journal's HomeStyle and will be on New Mexico Living Morning Show on both Fox and CW.
If you missed the deadline to get your property in HomeStyle don't despair! Your property will still be listed on NewMexicoHomeSearch.com under the GAAR Grande Open House Weekend Event tab.
Please drop into The GAAR REALTOR® Building and grab an Open House Sign and a few balloons for your listing! Signs and balloons will be available for pick-up the week of September 18 - 22. If you already have signs from our last Open House Weekend you may use those as the signs are the same. We will have helium to fill balloons on Friday, September 22 only.