If you're a member of the press wishing to contact the Greater Albuquerque Association of REALTORS®, or one of our members, for an interview or a comment, please contact Laura Harris, Director of Communications at 505-724-3461 or laurah@gaar.com
In the News
Visit our News page or Blog for the latest GAAR/SWMLS news. GAAR's existing home sales monthly market report is published on the 10th of every month.
---
Company Information
Greater Albuquerque Association of REALTORS® (GAAR)
The voice for real estate in the Greater Albuquerque area. The Greater Albuquerque Association of REALTORS® (GAAR) represents the growing region of Central New Mexico, which includes Bernalillo, Valencia, Sandoval, Torrance, parts of Socorro, and Santa Fe Counties, and is recognized as the leading provider of real estate information services and data in New Mexico.
Chartered in 1921 as the Real Estate Board of Albuquerque, GAAR today is the largest, local professional trade association in Central New Mexico, with 4,300 members pledged to uphold a strict Code of Ethics and Standards of Practice. GAAR is an association of professional REALTORS® who work cooperatively to advance the industry and actively support the communities and people they serve.
Southwest Multiple Listing Service, Inc. (SWMLS)
The Southwest Multiple Listing Service, Inc. (SWMLS) is a wholly-owned subsidiary of GAAR and is dedicated to providing reliable, cooperative, credible real estate database of listing and sales information using the most current technology.
NewMexicoHomeSearch.com
NewMexicoHomeSearch.com is a home search and lifestyle website designed specifically for homeowners, homebuyers, and home sellers in mind.
By partnering with New Mexico True and MLS' around the state, we provide the most accurate and extensive source for property listings and value-added advice for living in New Mexico.
NewMexicoHomeSearch.com is wholly-owned and managed by the Greater Albuquerque Association of REALTORS®. It is built in collaboration with REALTORS® and REALTOR® Associations throughout New Mexico.
---
Images
Logos
If you need a logo file format that is not listed below, please contact our Manager of Web & Graphic Design, Julian Nunez at julian@gaar.com.
REALTOR® Building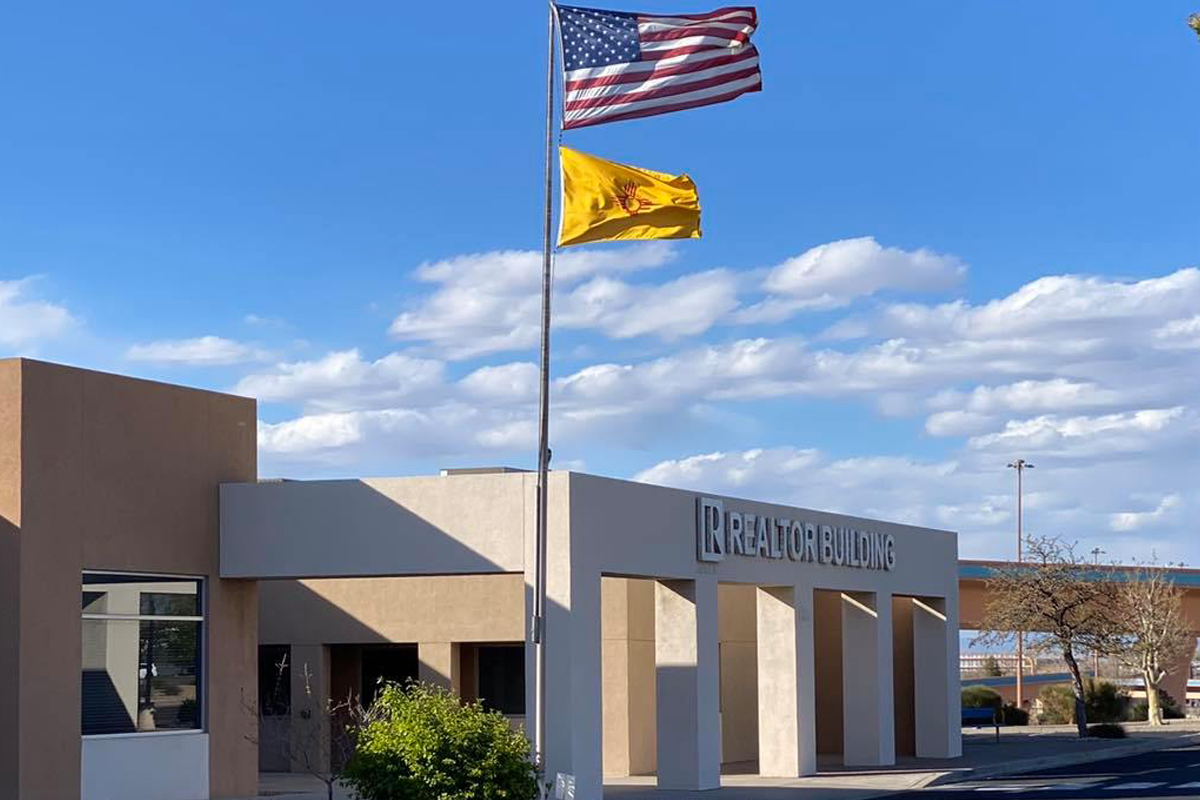 Spokespeople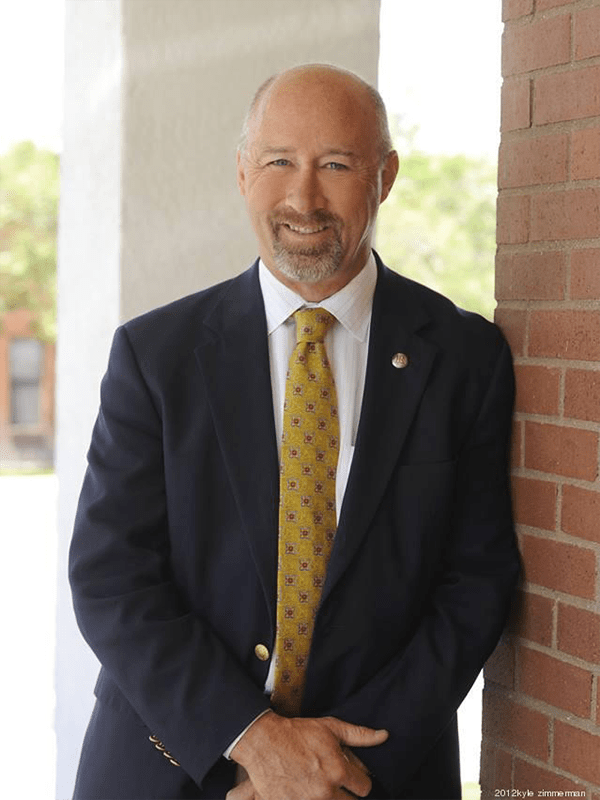 Kent Cravens
GAAR CEO
Download High-Res Photo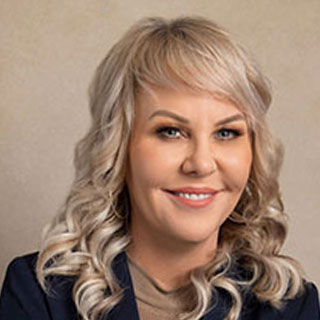 Carrie Traub
2023 GAAR President
Download High-Res Photo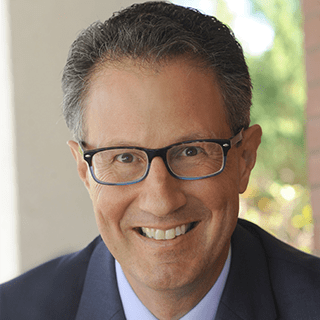 Tego Venturi
2023 SWMLS President
Download High-Res Photo