GAAR Membership
Steps to become a member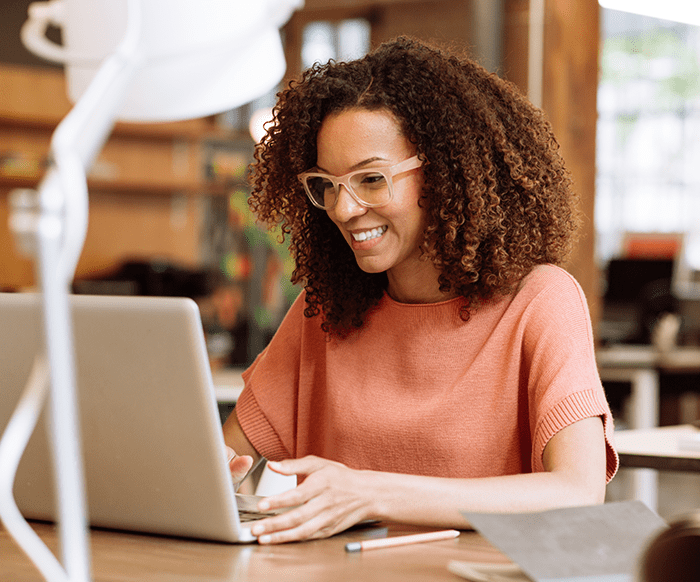 Step 1
Engage
The next step in this process is to complete the Application Form. When finished, e-mail the completed form or fax it to 505-842-0448.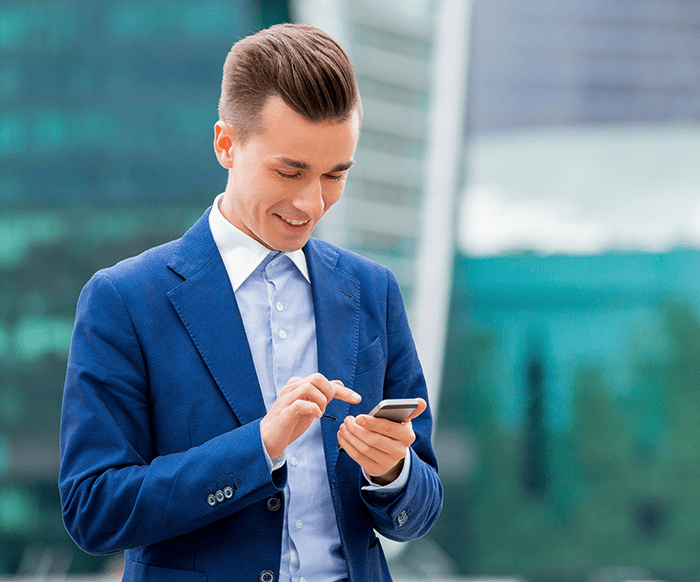 Step 2
Activate
Once submitted, we will email you with the final paperwork and further instructions. All requests are processed in the order they are received.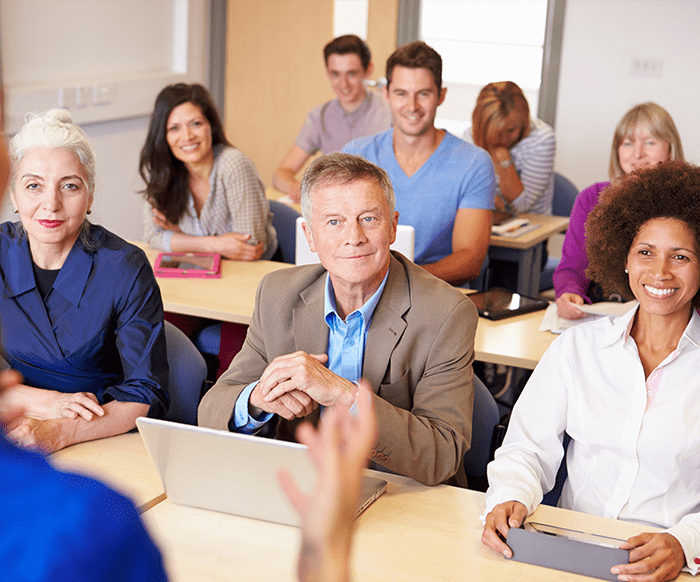 Step 3
Initiate
Now you are ready to attend orientation. You will need to attend a day of orientation within your first sixty (60) days of activating your membership.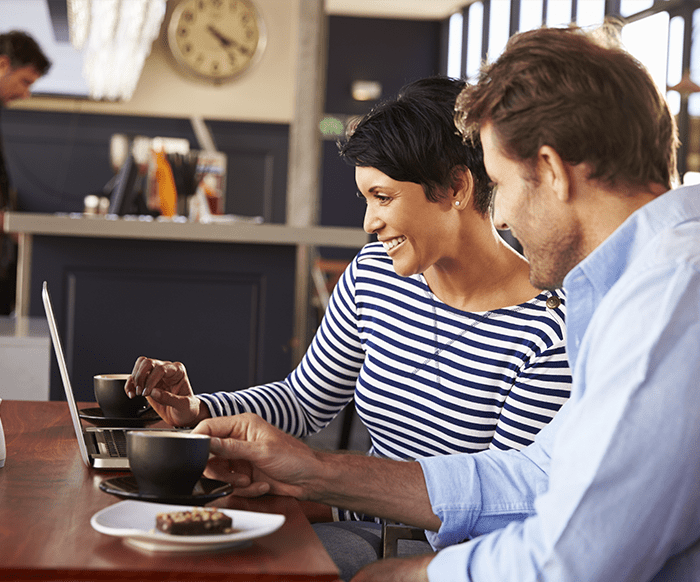 Step 4
Participate
Now you are ready to participate fully. Hurray! We'll send you a quick little recap of some things to keep in mind as you get started.