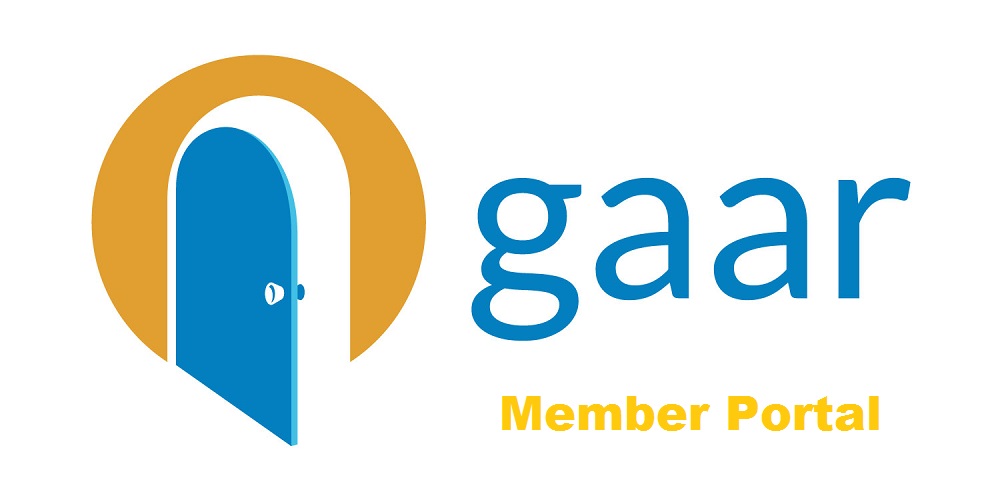 GAAR's 2018 Annual Membership Dues were invoiced on October 1, 2017 and can now be paid online.
With the holidays coming up fast, we encourage you to pay your dues now. If you don't, you will want to make sure your payment is made by December 31, 2017 to avoid a $50.00 late fee.
To pay quickly and easily, click here to pay online in your new member portal.
Please click on the following links for important information about your bill:
Online Payment Instruction Video
Prior to submitting your payment, please consider carefully that payments (including RPAC and RECPAC contributions) are NON REFUNDABLE. Follow the Online Payment Instructions if you wish to remove the voluntary contributions.
If you have any questions, please contact Member Services at 505-842-1433 option #4 or by email at membership@gaar.com.