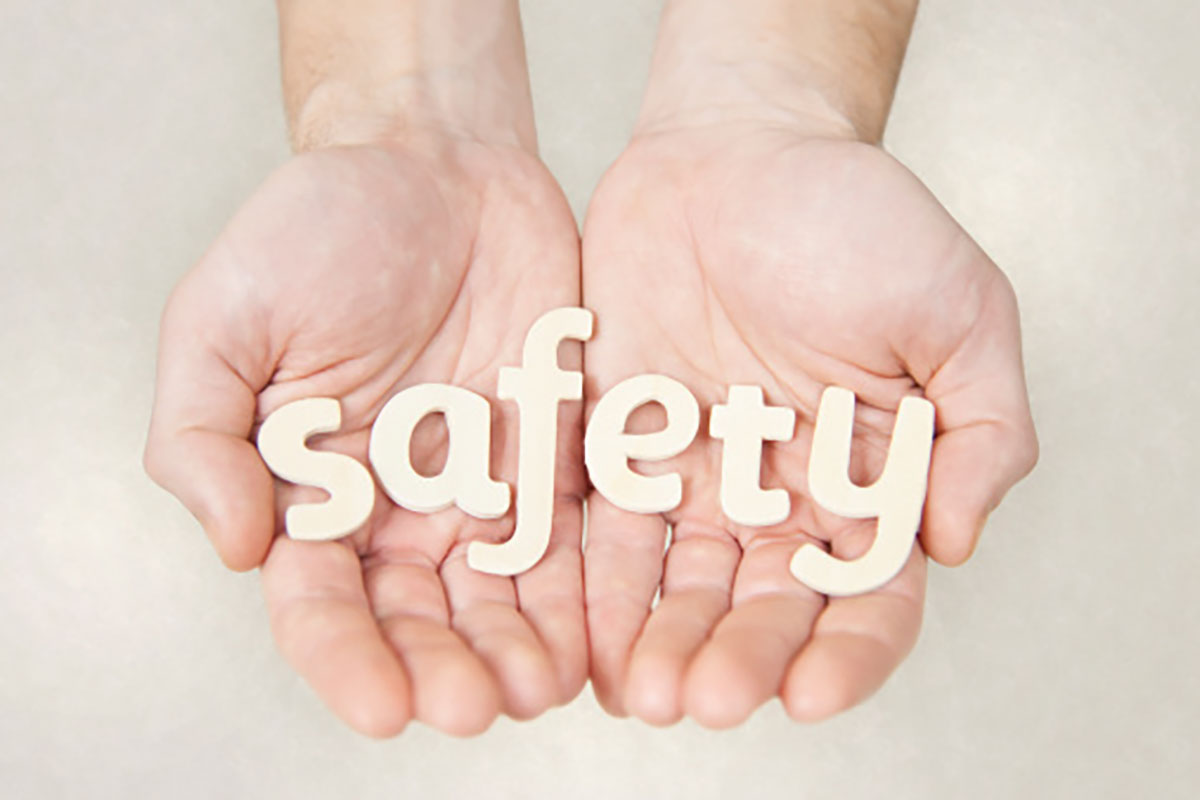 Two local REALTOR® associations in Massachusetts have issued safety advisories to their members after female agents reported suspicious incidents with a male prospective buyer. The REALTOR® Association of Southeastern Massachusetts sent out its alert after two incidents, one in which an agent in Dartmouth found the buyer in a closet during an open house, and another in which the buyer asked an agent in New Bedford to go down into the basement ahead of him.
Visit nar.realtor/safety to find resources to protect yourself on the job.
In both incidents, the agents left the properties unharmed. "Both properties were somewhat set back and secluded," says RASM CEO Paul Chasse. The agents said the man arrived alone and was driving a car with a Rhode Island license plate.
A neighboring association, the Greater Fall River Association of REALTORS®, also reported a similar incident with one of its members who was showing a home in Westport to the buyer. CEO Dale Martin was told by the agent that the man called himself "Richard" and claimed to be a licensed real estate professional in Rhode Island. Martin said the man displayed "inappropriate behavior" toward the agent, without elaborating.
Chasse urges real estate professionals to take extra precautions in the field, including:
Always have the customer walk in front of you, and never go in a basement or attic alone with a client.
Never meet with strangers for the first time in nonpublic settings.
Do not park in driveways, giving assailants a chance to block in your vehicle.
Try to have a second agent or family member join you for evening showings or at secluded properties.
"We wanted to get this alert out to more than just our group," Chasse says. "It may trigger a response from the public."
Source: "SouthCoast REALTORS® on Alert After Suspicious Encounters," SouthCoast Today (Aug. 25, 2017)