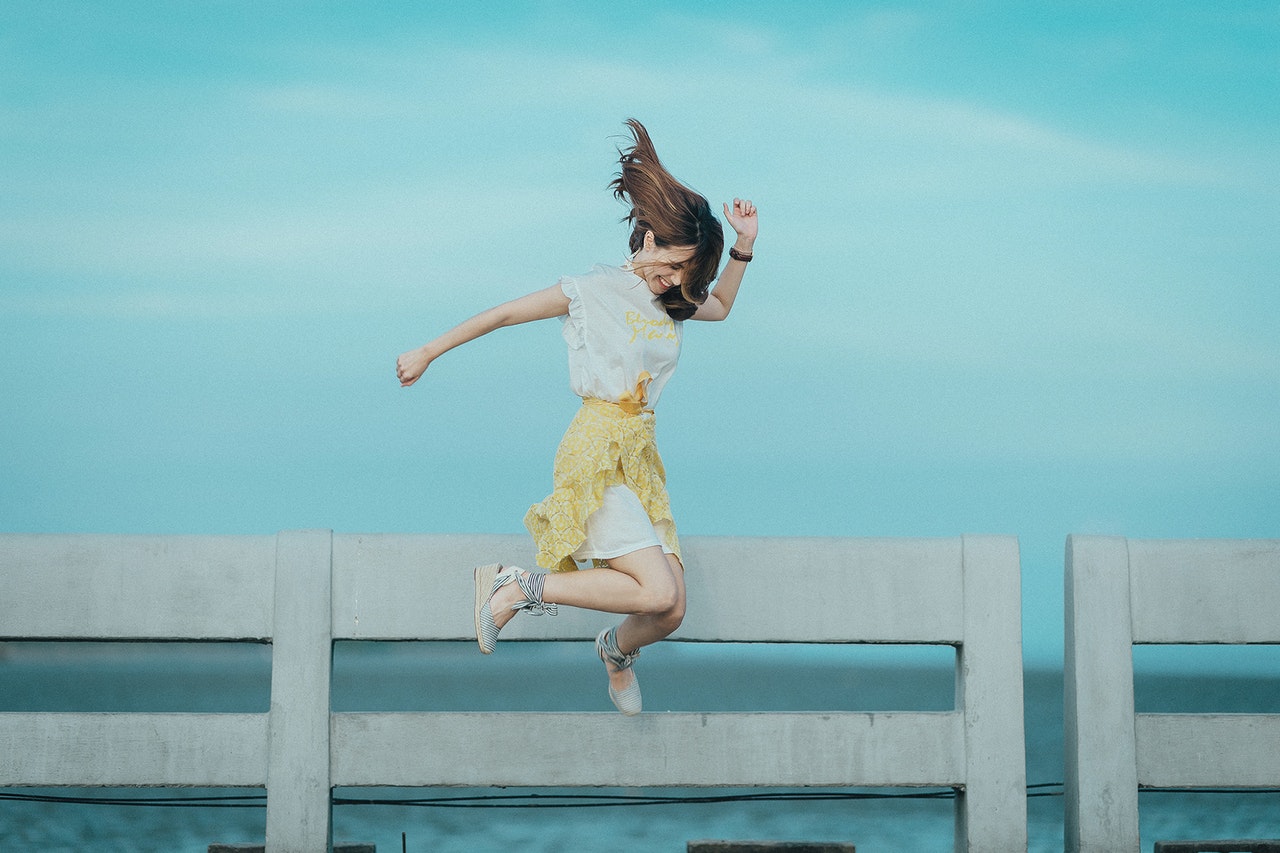 Are you using CheckIT to ensure your listings are compliant with SWMLS listing rules?
The CheckIT function, added to the MLS in early 2018, allows you to "Check" your listings against the SWMLS listing rules to ensure your listing has accurate tax/parcel data, has required documents like the PID or Lead Paint, and variety of other business rules that SWMLS enforces. Selecting "CheckIT" on your new listings can help to avoid getting a possible Compliance notice after the listing has been entered.
CheckIT is found in the Edit Listing Page (the same section you change the price or add photos) and is available for any Active or Pending listing, but is best used within the first 24 hours of creating a new listing. The example below shows the Edit Listing Page and the user selecting CheckIT from the Scheduled Marketing Activities section.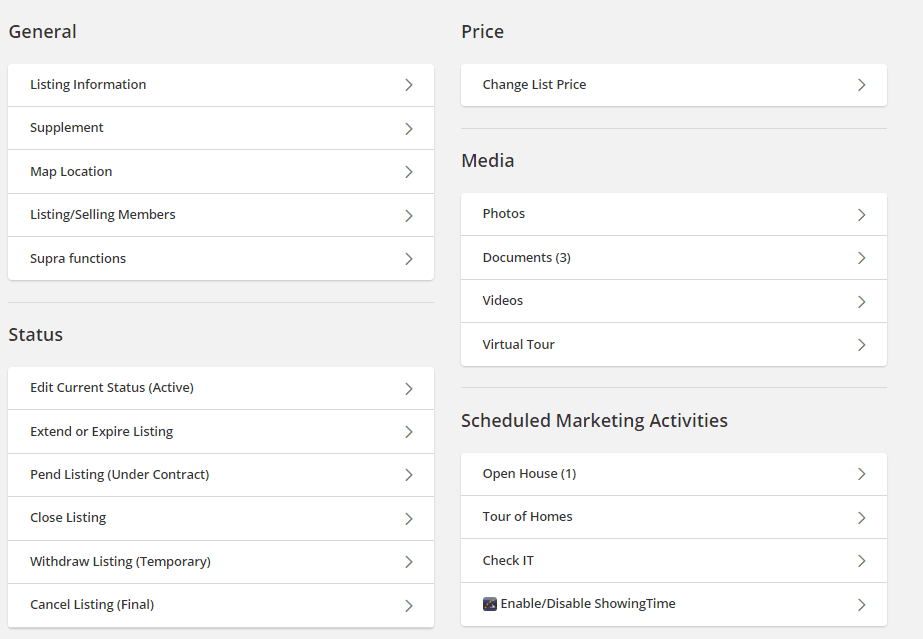 What if I don't use CheckIT on my new listings? If there is a listing violation SWMLS Compliance will most likely detect it anyways after 48 hours and CheckIt is one way you can fix it before MLS Compliance catches the error.
In addition to CheckIT, manually looking over a new listing in the MLS or printing it out is another great way to review a new listing for accuracy and to stay in Compliance with the SWMLS rules. SWMLS also offeres a monthly Rules Refresher class on the first Tuesday of every month.
Here is an example of a listing that clicked CheckIt on a listing and learned they are missing the required front photo.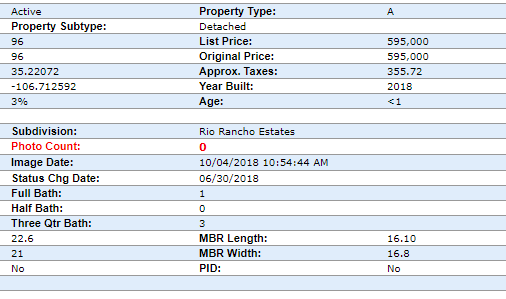 Here is an example of CheckIt on a listing that is reporting all ZEROS for the UPC Code.
Here is a list of the types of SWMLS business rules that are reviewed when you click CheckIT on your listing. All of the items in this list would be considered a violation of the SWMLS Rules and Regulations, although exceptions are made in certain circumstances with approval from the SWMLS Compliance Department.
Inccurate Lot Acres
Offering $0.00 for the Buyer Broker Compensation
Reporting that the home has a Private Pool and HOA only Pool included in the sale
Reporting an inaccurate Age for Proposed Construction listings (should be <1)
Reporting NO for Lead Paint Disclosure when home is older than 1978
Not reporting a Lockbox Serial # when the SUPRA BOX option says YES
Not adding the minimum required photo within 7 days of listing
Not adding the required Lead Paint Disclosure form on listings that says Lead Paint Disclosure
Not adding the required PID Disclosure form for a listing in a Planned Improvement District in Albuquerque or Rio Rancho
Including any names, phone numbers, emails, or websites in the Public Remarks or Directions
Not reporting an accurate Parcel ID or UPC code on the listing
Not reporting Room Dimensions for the 3 required rooms; Master Living Area, Master Bedroom, and Kitchen
Reporting an Address that does not match the site address on the Tax Bill
Including the comment "Buyer to Verify" anywhere in the Public or LO/SO Remarks
Not including the statement, "Under Contract Taking Backup Offers" in the Public Remarks of any listing in an Active Under Contract status
Has a Pending listing that is more than 48 hours past the Estimated Closing Date
Jeffrey Bratton is the MLS Manager at Southwest Multiple Listing Service, Inc. This New Mexico native and UNM graduate (Go Lobos) begin his real estate career at the Albuquerque Metropolitan Board of Realtors in 2006 and provides technical training and real estate support for the 3,500 REALTORS® and Appraisers in the Greater Albuquerque Area. In addition to managing the MLS system, he currently serves as a liasion for the MLS committees: SWMLS Policy Committee, SWMLS Compliance Committee, SWMLS Technology Task Force, and is also a member of the Real Estate Standards Organization (RESO) and Council of Multiple Listing Services (CMLS).