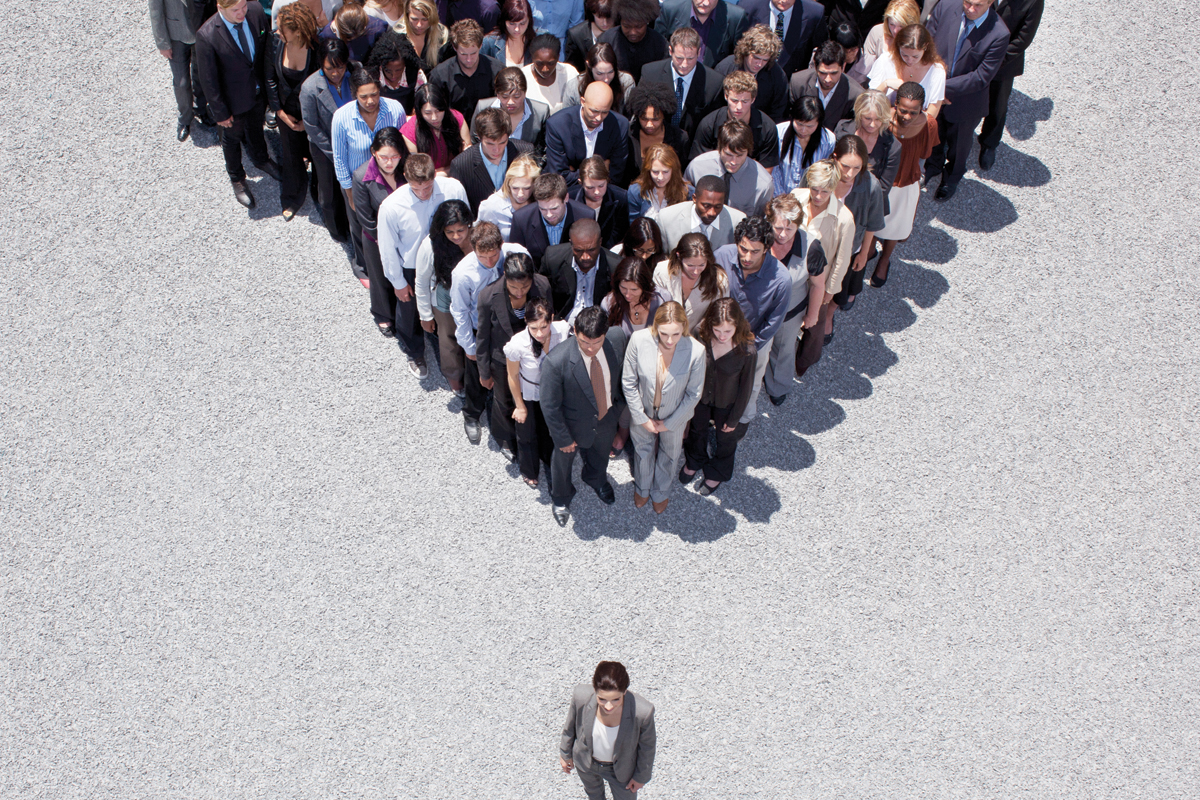 The Real Estate Community Political Action Committee (RECPAC) has an opening for a GAAR Trustee position in 2020.
RECPAC is your workhorse addressing state and local policy issues that affect the Central New Mexico Real Estate Industry and communities. RECPAC is made up of 9 Trustees; 6 from GAAR and 3 from Commercial Association of REALTORS® New Mexico (CARNM). RECPAC Trustees are charged with reviewing the performance of state and local policymakers to assure that our REALTOR® Party dollars are invested in REALTOR® Champions. Also, it is the responsibility of RECPAC Trustees to follow state and local issues important to the Real Estate Industry and communicate our position to policymakers in order to influence outcomes in favor of our industry and ultimately our clients.
If you have an interest in speaking up on policy issues in our community I invite you to apply for this important post. Terms are for three years and applications must be returned no later than Tuesday, December 31, 2019.
Kent Cravens, RCE, CMLX2
Chief Executive Officer
Greater Albuquerque Association of REALTORS®