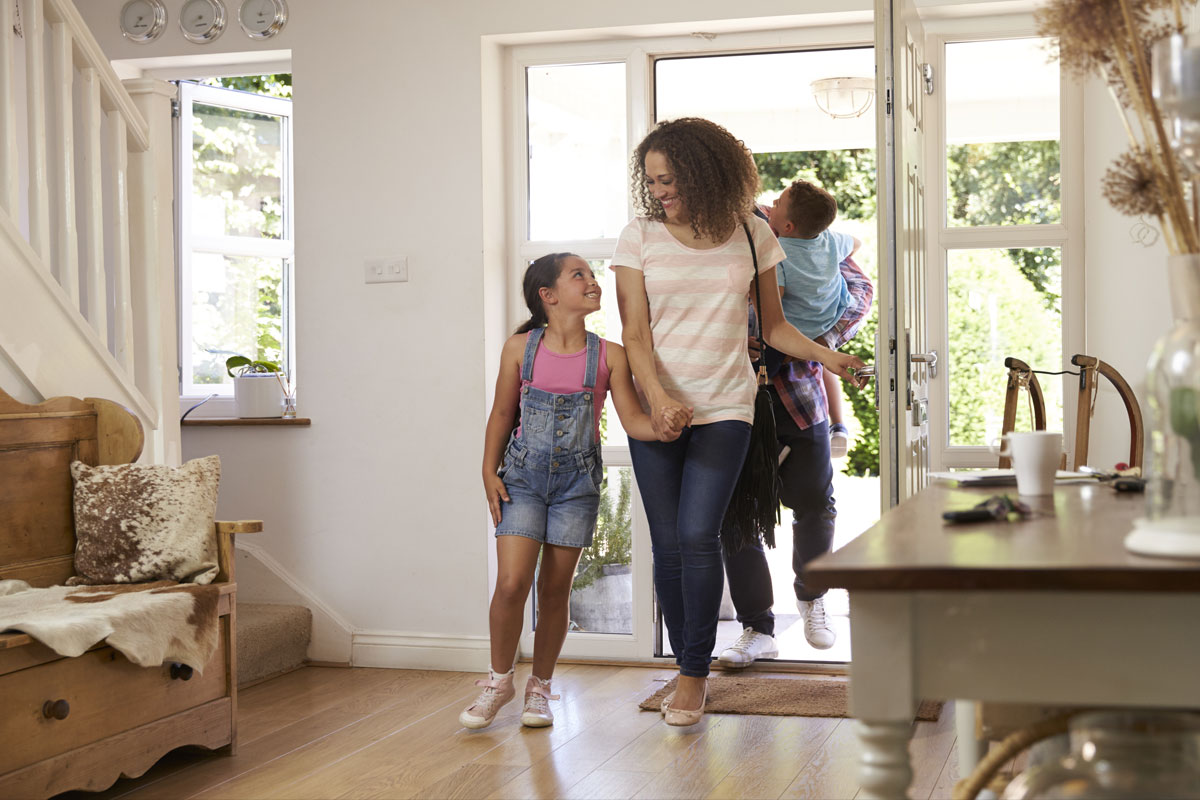 Open house visitors generally fall into four main categories: The snooper, the confirmation seeker, the aspirational buyer, and the serious buyer. How can you tell them apart? Here are the characteristics of each type:
The snooper: They often live in the neighborhood, and they're curious about competing properties.
The confirmation seeker: They recently purchased a home and are looking for validation that they didn't make a mistake.
The aspirational buyer: They can't really afford the house, but they are curious what it looks like.
The serious buyer: They likely will be carrying an armful of folders with them, says Marie Bromberg, a sales associate with the Corcoran Group in Brooklyn, N.Y.
Many open house visitors come to snoop—but not all snoopers leave empty-handed. The New York Times tells the story of a couple last spring who wandered into an open house in Brooklyn. They had no intention of buying a home but fell in love with the house. They made an offer for $1.295 million. "You never know who will end up being the real buyer," says Bromberg, who was the listing agent.
Stagers say they want to make the home so warm and inviting that it'll entice even the most reluctant buyer. "We want people to walk in and say, 'Oh my God, this is so beautiful, I want this! And I can have this!'" says Jane Saidenberg, design director of Studio D, a staging company with offices in San Francisco and New York.
Source: "Confessions of an Open House Addict," The New York Times (Jan. 5, 2018)