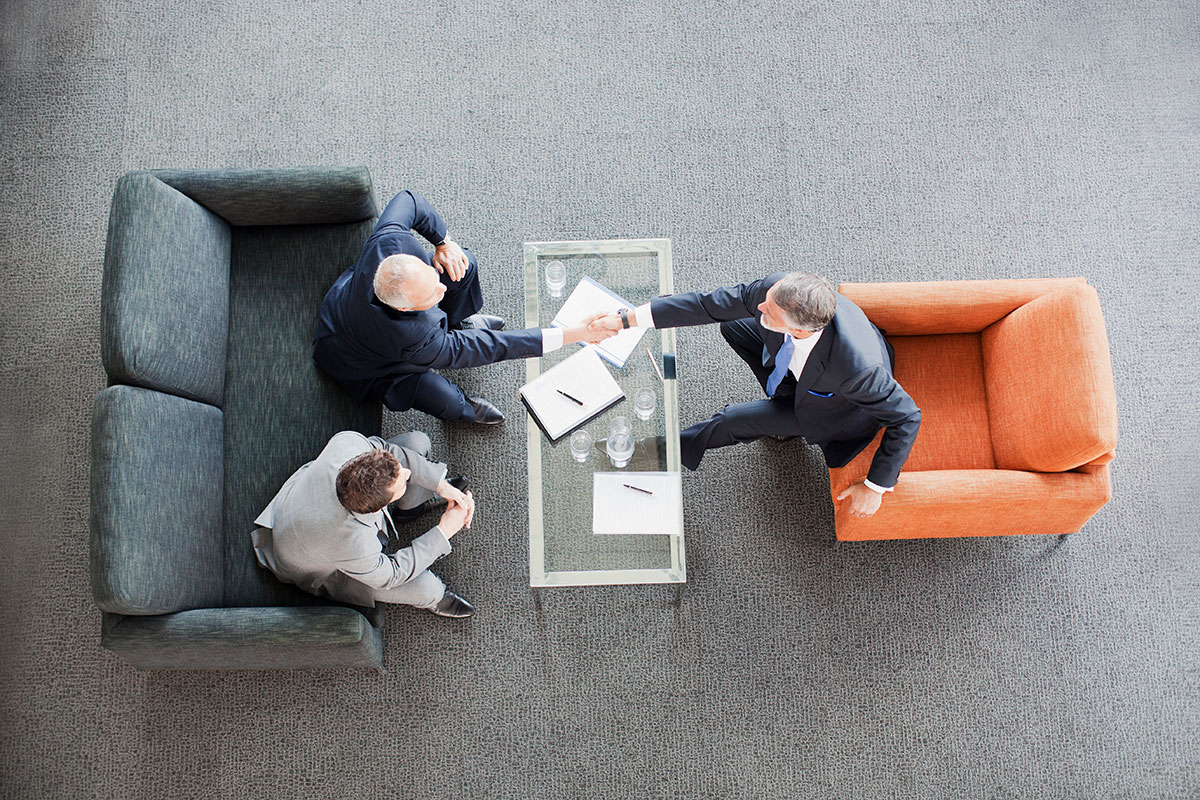 Real estate professionals officially are entitled to receive a copy of the closing disclosure from lenders, the Consumer Financial Protection Bureau announced last week. Agents traditionally have used the information in the disclosure form to advise their clients during transactions, but about two years ago, when the CFPB made sweeping changes to the settlement process, some lenders stopped making the form available due to privacy concerns.
The National Association of REALTORS® has been working to clarify with the CFPB the customary procedure for real estate professionals to receive the closing disclosure. NAR has argued that nothing in such a procedure affects the CFPB's newly instituted privacy rules for lenders. About a year ago, the CFPB did release this clarification, and last week's action makes it official.
NAR President William E. Brown said in a statement that the final rule "again made clear that lenders may share disclosures with third parties, including real estate agents. This was common practice for years in advance of Know Before You Owe, and REALTORS® are eager to see that cooperative atmosphere take hold once again."
"Know Before You Owe" is the name of the CFPB's procedures, which it developed two years ago. Under those changes, a form called the Loan Estimate was created to replace the Good Faith Estimate, and the Closing Disclosure was created to replace the HUD-1. The changes also added other requirements and imposed timelines for when borrowers are to receive the closing documents for review. They also address what to do if there are material differences between the Loan Estimate and the Closing Disclosure.
An analysis NAR conducted last year found that mistakes and omissions were more common on the forms when real estate agents weren't given the chance to see the information during the transaction.