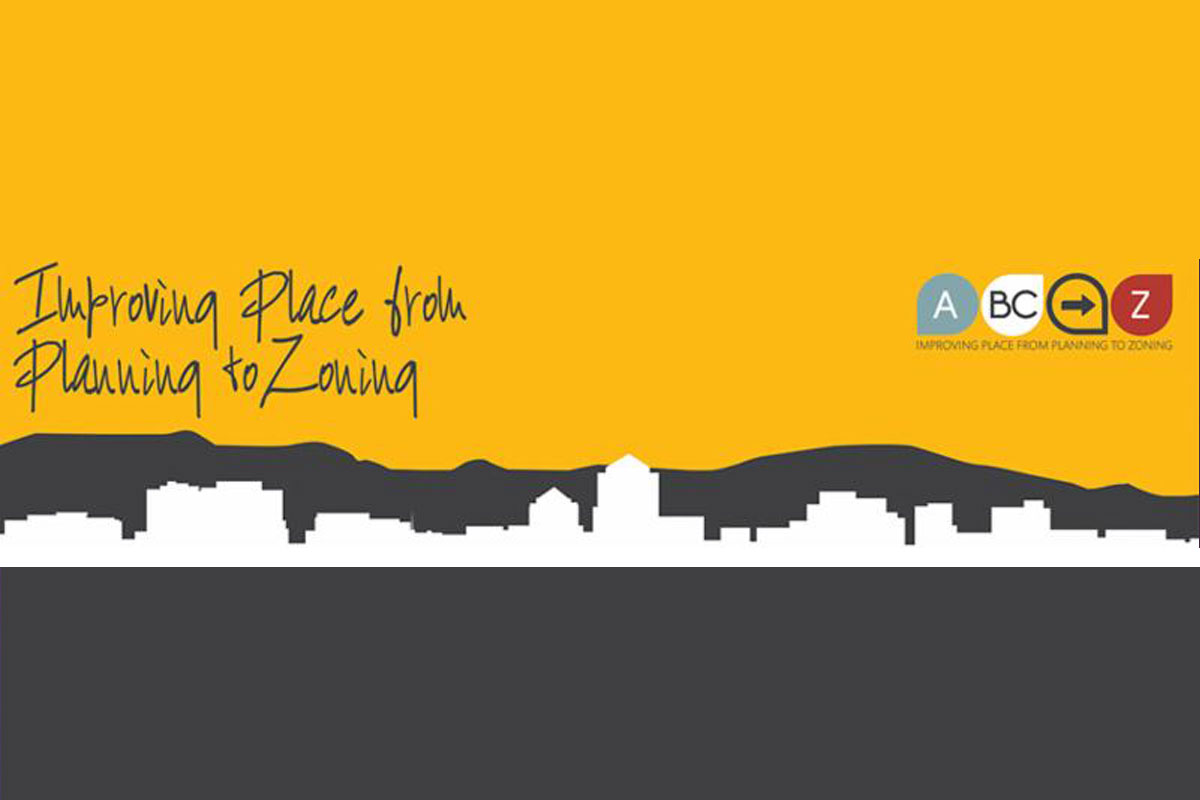 Ordinance (O-18-11) to amend the IDO to correct errors and omissions was adopted by City Council on April 2.
Thank you to everyone who participated in making the IDO even better!
The project team will work to get adopted amendments incorporated into the document as soon as possible and posted on the Planning Department publications page, as well as the ABC-Z project webpage.
The IDO will become effective on May 17, 2018.
IDO Topic: Admin & Enforcement | April 18th, 2018 , 5:30pm-7:00pm |
Register at abc-zone.com/document/ido-training-session-admin-enforcement.
For more update-to-date information on IDO, register for their newsletter at abc-zone.com.