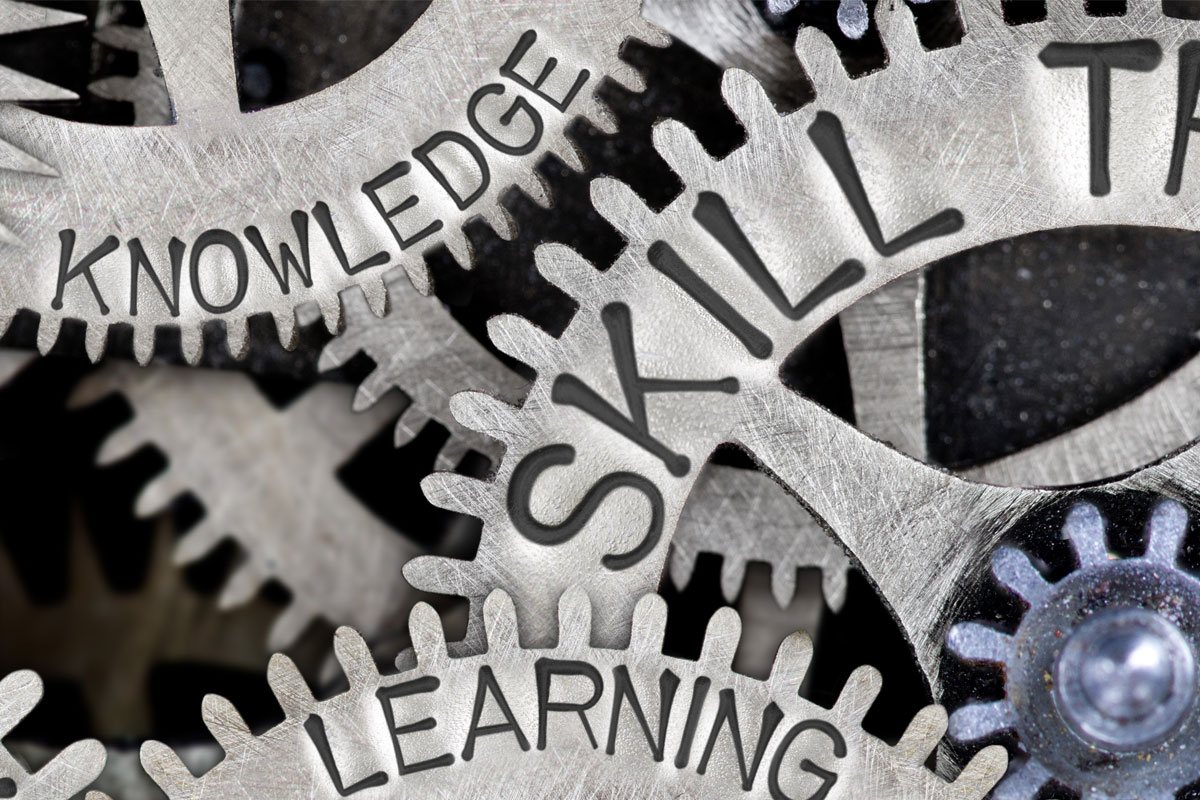 CRS Classes at Academy Mortgage
A 10 year REALTOR® with 150 transactions can earn a CRS designation this year by taking both classes!
Location: Academy Mortgage Company
Address: 6753 Academy Rd NE (please note new address)
Instructor: Chandra Hall

Contact: Helen Jackson, 505-610-6969

Building a Team to Grow Your Business: May 21st from 8:30 am - 4:30 pm
This course offers strategies for delegating and outsourcing tasks to help you focus on activities that make you the most money.



Zero to 60 Homes Sales a Year (And Beyond): May 22nd from 8:30 am - 4:30 pm
Learn new methods for marketing and bringing in a continuous flow of business to turn your sales goal into a reality.