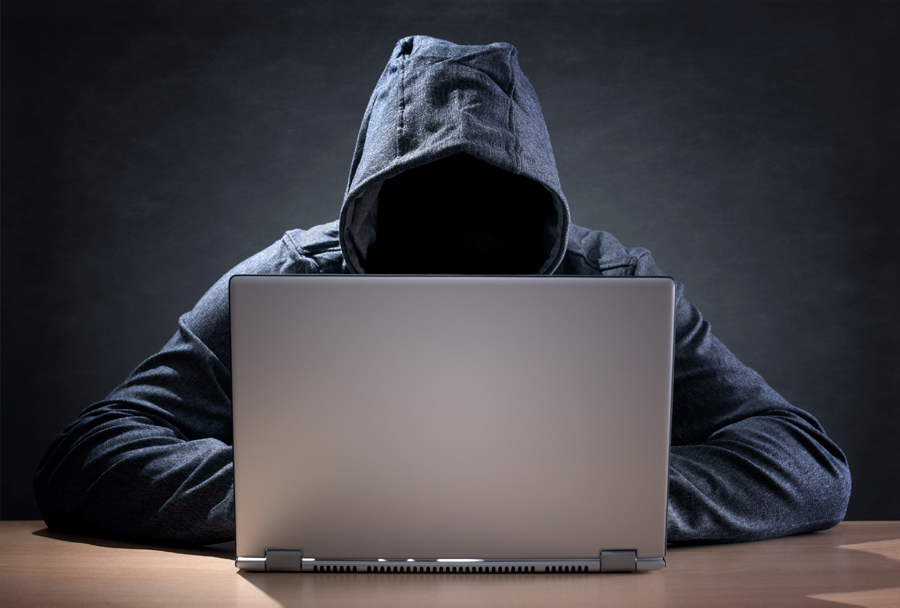 Hackers are at it again. This time they've hacked at least one local Realtor's email account and, instead of sending the message from a foreign prince, the hacker is posing as a "real" local Realtor needing your assistance.
See an example of the message below:
Subject: Hi

Sorry to bother you. I am in Limassol, Cyprus at the moment and I just lost my bag containing my vital items. Please I need some assistance from you.

Thanks
If you see a message similar to the one above, please do not respond. Either call the Realtor directly to let them know they've been hacked or contact GAAR so we can alert the Realtor.