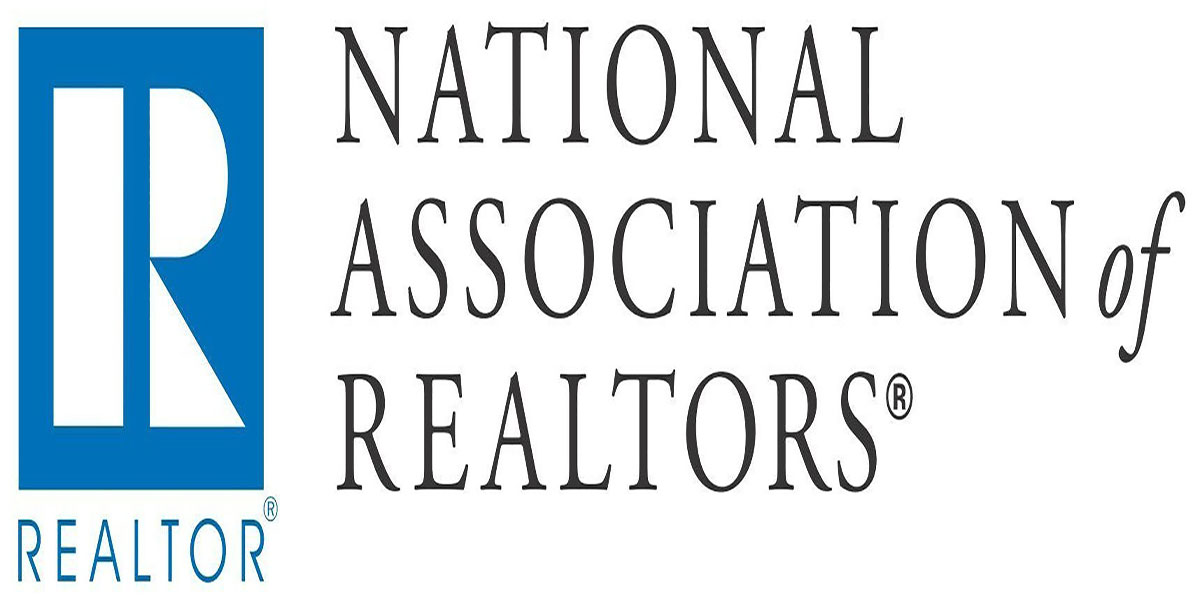 To keep you informed about this important Call for Action, GAAR will be airing the webinar that NAR has prepared to educate you on this topic at 12:00pm -1:00pm on Thursday, August 10. Lunch will be provided. Click here to register.
You may also register and watch this important webinar from home or on your own devices...see below.
Flood Insurance Webinar Scheduled for August 10th (2pm ET)
Additionally, a webinar to discuss the importance of NFIP to REALTORS® has been scheduled for 2:00 PM (Eastern Time) on Thursday, August 10, 2017. This is a good opportunity to make sure you are fully up to speed and well versed on this important ever-changing issue.
Reminder messages will be sent before the event. A recording of the webinar will be available on Friday, August 11, 2017.
If you have any questions please contact John DiBiase, Communications Director, Government Affairs at 202-383-1037 (Direct) or jdibiase@realtors.org
Call for Action Coming Soon!
Be prepared! NAR will launch an all-member Call For Action to the full House of Representatives to ask for passage of H.R. 2874, "The 21st Century Flood Reform Act", on Tuesday, August 22, 2017. Make sure you are up to speed on the issue so you can speak cogently and with authority to your Members of Congress.
The Latest on Flood Insurance
Congress has delayed the start of the traditional August recess, but an issue of concern to REALTORS® remains unresolved. The National Flood Insurance Program (NFIP) will expire on September 30, 2017 without Congressional action.
Please meet with your Members of Congress during the August recess and ask them to support a five-year reauthorization of the NFIP. When you meet with your legislators in August, you should specifically ask the following:
Make sure the program does not lapse on September 30th; past lapses have stalled 1,400 transactions each day.
Bring up and pass the "21st Century Flood Reform Act" in the House of Representatives (includes seven bills) at the first opportunity.
Urge the Senate to amend S. 1571 to reduce barriers to the private market and include include access to private market insurance, as well as make mapping and other key reforms to strengthen the solvency of the NFIP.
Further talking points on the NFIP are available HERE.
August Recess Talking Points
The two major issues to hit during the district work period with your Members of Congress are flood insurance and tax reform. Talking points for both issues can be found below. If you have any questions, please reach out to Victoria Givens at 202-383-1021 or vgivens@realtors.org.