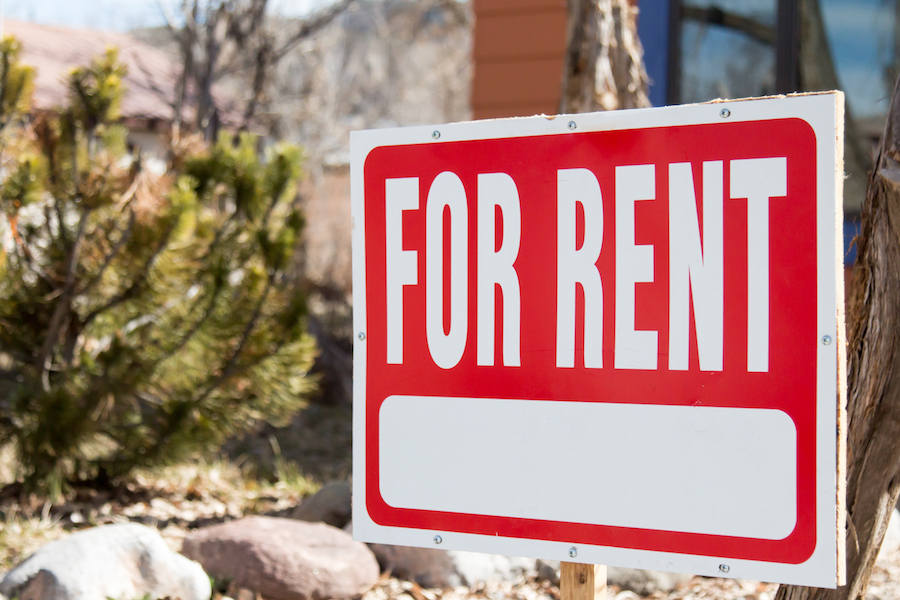 Rent prices in Albuquerque are virtually flat, says a new national report.
According to the Zumper National Rent report for April, Albuquerque moved up two spots, making it the 88th most-expensive city in the country.
The median rent for a one-bedroom apartment remained at $600 but the median price for a two-bedroom apartment dropped to $760, a 9.5 percent year-to-year decrease. Albuquerque's increase in the rankings despite rent not increasing means other cities' rent prices are dropping.
The city's apartment rental market has been called one of the most steady in the nation by CBRE. CBRE's Billy Eagle has said that investors like Albuquerque's stable market, because it means in an economic downturn, their properties are protected from big drops in occupancy.
The Zumper National Rent Index showed that nationally, one-bedroom median rent increased 1.92 percent to $1,164, while two-bedroom median rent increased 1.84 percent to $1,377.
Below are the top 10 most expensive apartment rent prices in the country:
San Francisco — $3,320
New York City — $2,940
San Jose, California — $2,260
Boston — $2,200
Oakland — $2,070
Los Angeles — $2,060
District of Columbia — $2,040
Seattle — $1,810
Miami — $1,800
Honolulu, Hawaii — $1,780