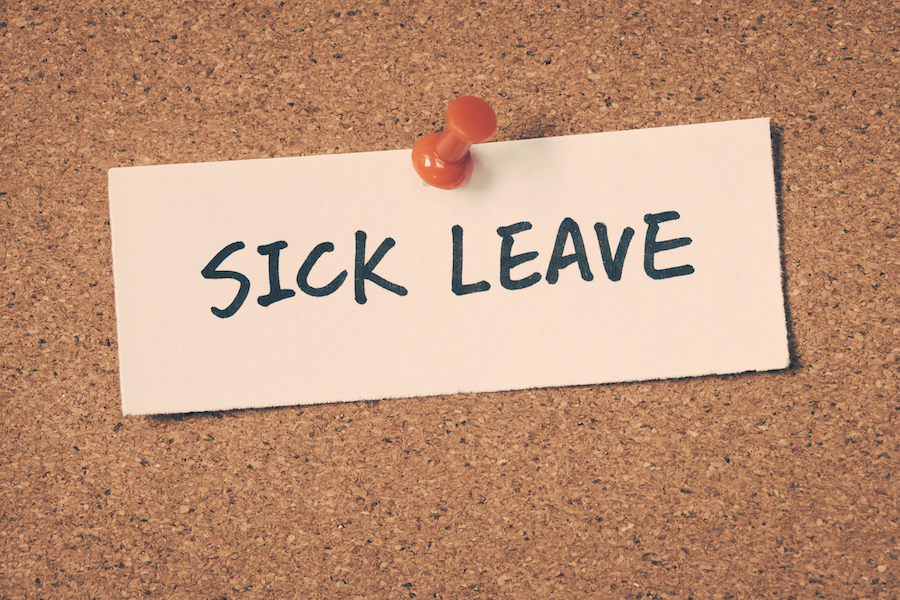 The Association of Commerce and Industry, NAIOP and the New Mexico Restaurant Association filed the lawsuit Monday in state district court, calling for the ordinance, called the Healthy Workforce Ordinance, to be declared invalid, claiming it's in violation of state law.
The lawsuit is also seeking to have the 2012 amendments to the Albuquerque minimum wage ordinance declared unenforceable. The lawsuit names the city of Albuquerque and the Albuquerque City Council as defendants.
The lawsuit argues the ballot measures violate a section of the New Mexico constitution that deals with "logrolling."
"Logrolling is the presentation of double or multiple propositions to the voters with no chance to vote on the separate question so that unpopular, unworkable or extreme laws will be voted on, with a potentially popular idea," reads the lawsuit. "Logrolling is criticized because it is a form of voter fraud."
The plaintiffs argue that if the ordinance passes, their members would suffer "significant economic harm."
In September, a judge ruled the proposed paid sick leave ordinance, also called Healthy Workforce ABQ, would not appear on the November 2016 ballot, pushing the ballot measure to appear in the Albuquerque municipal election on Oct. 3. According to the proposed ordinance's original language, employers could face civil penalties of $500 per employee if caught in violation.
In a statement, the city's legal staff said: "This proposal was not a [Mayor Richard J.] Berry administration, or city, initiative. It was interest group-initiated as allowed by the city charter. The city will take whatever action the court orders in this case."
At issue was whether the proposal needed to be printed in full or whether a summary of the ordinance would suffice before voters, Albuquerque Business First reported. A judge in the Second Judicial District Court agreed with Albuquerque's city attorney, who argued the proposal must appear in full text, not just a summary.
Proponents of the ordinance included El Centro de Igualdad y Derechos, the New Mexico Center on Law and Poverty, OLÉ, Strong Families, SouthWest Organizing Project and other community organizations. Supporters said paid sick leave would create a healthier workforce and a better local economy. Opponents said many employers already offer paid sick leave in the form of paid time off, and the proposal would be too costly to enforce.
"Our issue has never been about paid sick leave," said Lynne Andersen, president of NAIOP New Mexico, to Business First in September. "Many of my members offer paid sick leave through paid time off. This has been about this ordinance and what it means. Because frankly none of them want to track sick leave because it's a pain in the neck." Click here to read the full, updated article.