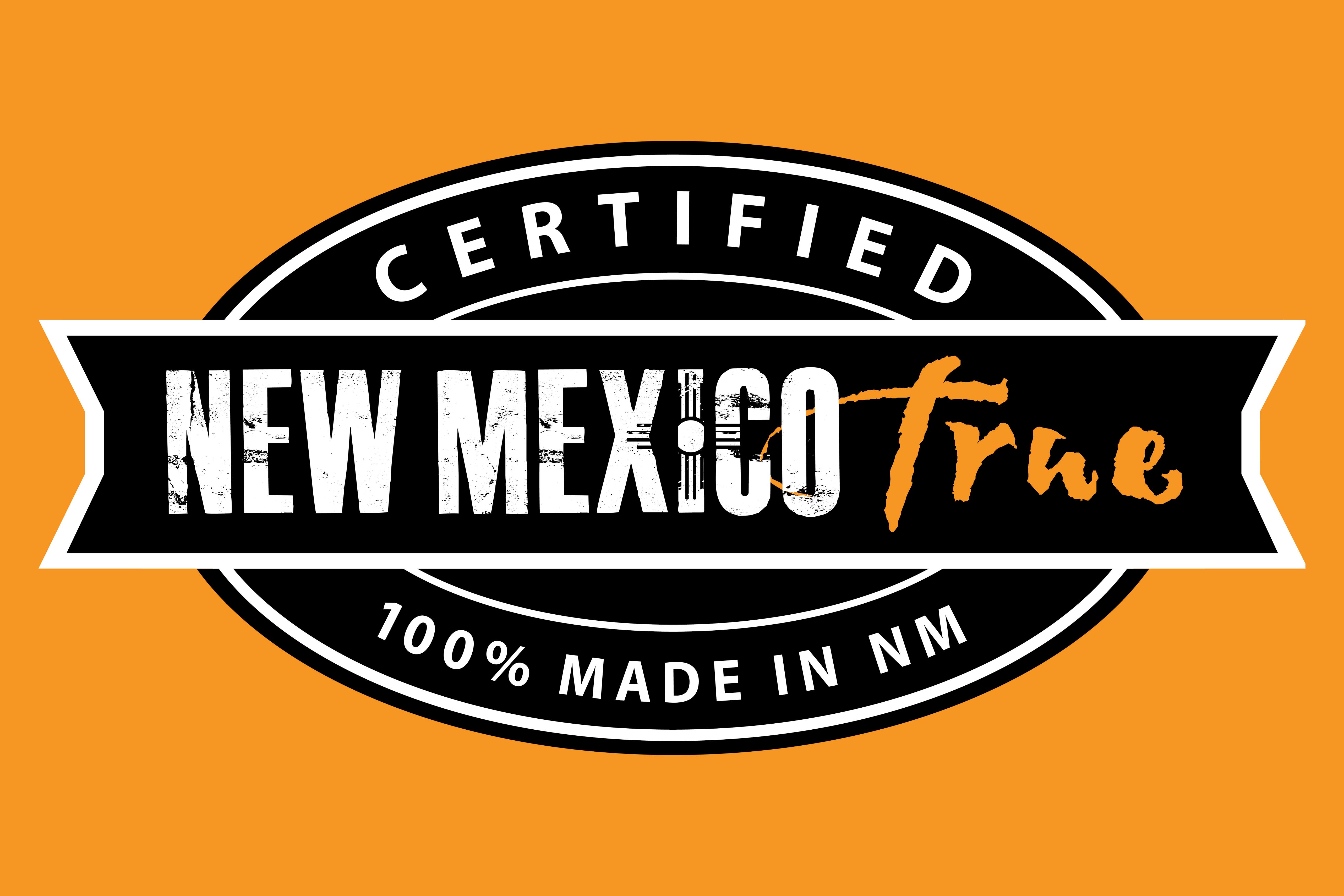 The New Mexico Department of Tourism has numerous resouces to help you grow your real estate business by leveraging the New Mexico True brand:
NewMexico.org: Consumer-facing, travel-inspiring website.
NMTourism.org: Stakeholder-facing, behind the scenes website.
New Mexico True E-newlsetter: Subscribe here for bi-weekly (2x per month) emails full of information that can be used in your social media posts, blogs, company emails or websites.
Tourism Talk: Subscribe here for bi-weekly (2x per month) emails that have information on our monthly marketing webinars, upcoming events, and things happening around New Mexico.
New Mexico True "How To" Webinars: 60-minute educational webinars that cover a variety of marketing and development topics. RSVP for the webinars on our Upcoming Events page and view the archives on our Education page.
New Mexico Magazine: Interested in giving your clients or staff the gift of New Mexico? Email Kurt.Coey@state.nm.us (Circulation Manager) for info on a custom subscription (each month the mailing label can be customized to say something like "This magazine is a gift from NewMexicoHomeSearch.com"). Want to reach the thousands of readers who desire to purchase a home in New Mexico? Check out the media kit here.
New Mexico True Videos: find hundreds of videos on ABQ and New Mexico that can be shared on social or embedded in your blog or website on our YouTube page.
Custom New Mexico True Ads and Logo Lockup: Create a free account to browse our asset toolkit for photos and ad templates that are available for you to promote home sales in New Mexico, and submit your request to have a customized "[YOUR NAME] is New Mexico True" logo lockup for your email signature, ads, flyers and websites. Please note that the "New Mexico True" brand is trademarked and all uses must be approved through this website.
Connect with Us! Find New Mexico True on Facebook, Instagram, Twitter and keep sharing your photos using #NewMexicoTRUE
New Mexico True Certified: Know of a business who would be interested in certifying their products that are made in, grown in, or born & raised in New Mexico? Please tell them about our NM True Certified program!
Gift Guides: Keep an eye out for our NM True Certified and New Mexico Magazine gift guides this holiday season to find a selection of unique and authentic gifts for clients, friends and family.