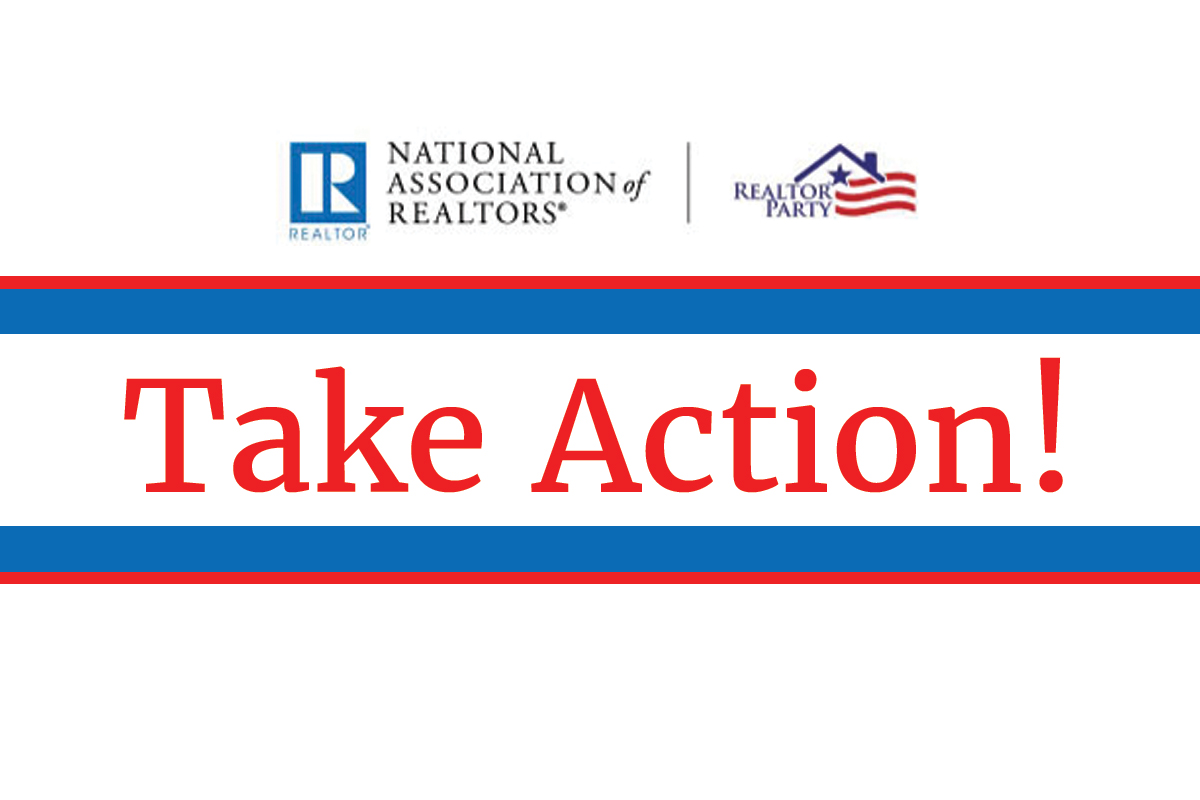 Hello GAAR Membership,
I am reaching out to you because you clearly care about shaping tax reform for homeownership, and I want to ask for your help.
As one of the more than 200,000 REALTORS who took action in recent weeks and told Congress to protect homeowners in the new tax reform legislation, you demonstrated your commitment to this important issue.

Thank you for using your voice! Because of you and others like you, REALTORS have helped positively influence tax reform in some key areas,
BUT OUR WORK IS NOT DONE. We need your help again – NOW!
We can still try to influence Congress to help make the tax reform bill more favorable to homeowners and consumers. Now that both the House and Senate have passed The Tax Cut and Jobs Act, a Conference Committee will begin to address the differences between the two bills. Important improvements in the legislation are possible, but we need you to act so that Congress hears the REALTOR voice loud and clear.
Once again, thank you for your continued support and advocacy on behalf of homeowners nationwide!
CEO, National Association of REALTORS