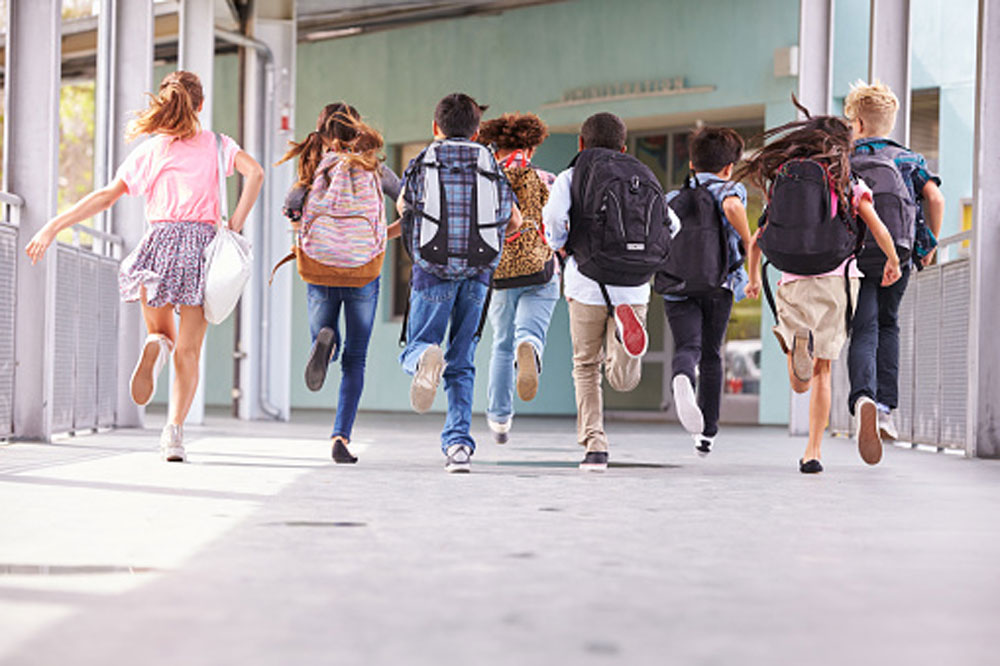 We've got your back...pack! Recap
Greater Albuquerque Association of Realtors®
We are wrapping up the GAAR's We've got your back...pack! Drive. Danny Wm. Vigil, Mindy Abramson and Kent Cravens handed over the 240 backpacks plus extra supplies to APS Title 1 Homeless Program on Friday, August 4 in front of the New Mexico Living Show camera crew. This event will be televised on Friday, August 11 around 9am on KRQE News 13.
GAAR REALTORS® and Affiliates stepped up and donated backpacks, supplies and a total of $3,520! The GAAR Board of directors approved a donation amount of $2,500 as well! All the backpacks, supplies and monetary donations totalled over $10,000 in all! Amazing job!
Thank you to everyone who donated their time, money and resources to this awesome charity!