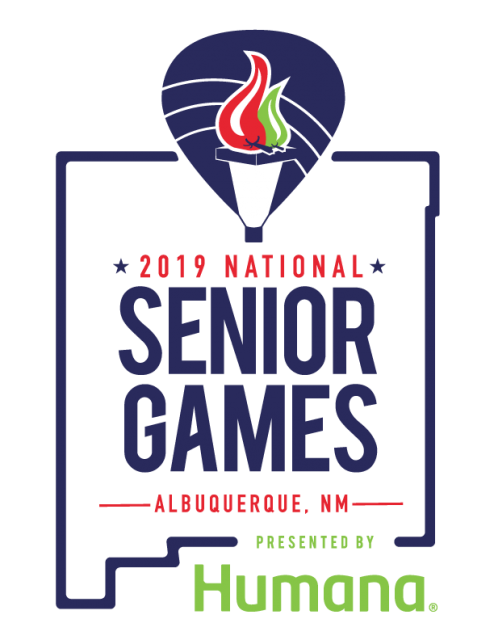 Albuquerque is excited to host the 2019 National Senior Games June 14th through June 25th.
A record 13,712 athletes will compete in 30 events over an 11 day period. Of those active seniors, 12,200 will be traveling from out-of-state and many will bring family members. Will you be ready for the influx of active adults? This is a great opportunity to showcase Albuquerque as not only a unique place to visit but as a place to retire or purchase a second home.
Don't miss this exciting opportunity to target your marketing efforts towards this baby boomer group. Plus, there's still time to earn your Senior Real Estate Specialist (SRES) Designation before the games begin. Click here for details on this two-day class May 22nd through May 23rd.
Watch the following videos for more details on the upcoming Senior Games:
For more information on the Senior Games, click the following links:
National Senior Games Association
City of Albuquerque - 2019 National Senior Games