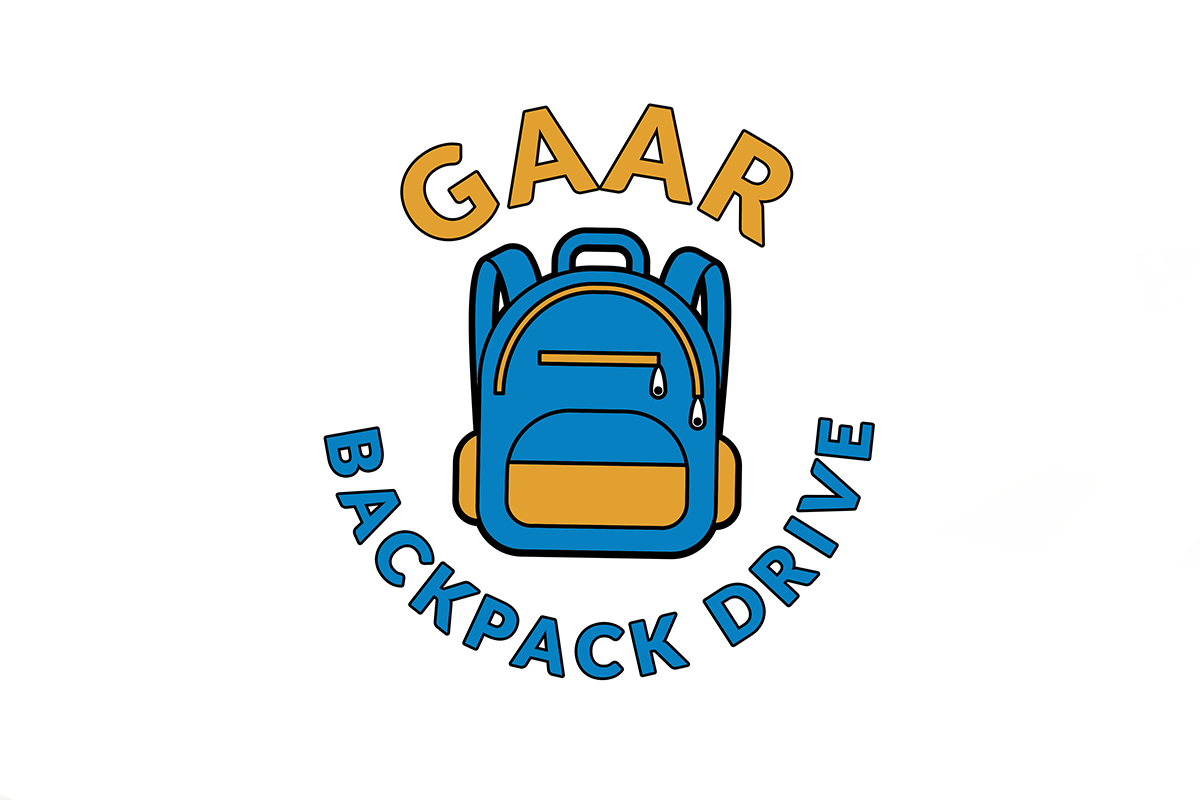 6th Annual Backpack Drive
APS Title 1 Homeless Project anticipates that 3,000 elementary, middle, and high school students will need backpacks in the fall. This is a huge jump from the 550 students we collected for last year and the GAP Committee needs your help!

Families of these children may be experiencing unemployment, job changes, or other circumstances that has caused the loss of a permanent home. They may be living with relatives, in a shelter, or motel. The Project's goal is to keep these at-risk children in school and this is one small way we can help.
---
Backpack Drive for Title 1 Students
Deadline to Donate: Friday, July 29th
Ways You Can Help:
Donate Online: Go to gaar.com and login to your Member Portal > Upcoming Events > 2022 Backpack Drive
Drop off New Backpacks at the GAAR Office by Friday, July 29th
Drop off Donations (payable to GAAR Title 1 Backpacks)
Mail Donations to GAAR, 1635 University Blvd NE, Albuquerque, NM 87102
Take up a collection at your office
PLEASE, NO CASH or SCHOOL SUPPLIES!
Albuquerque Public Schools Title I Homeless Project provides homeless students with both basic services as well as the education that is necessary to stay in school and avoid poverty as adults. Local businesses and organizations volunteer in countless ways including collection drives to supply much-needed hygiene products, snacks, backpacks, and other items.