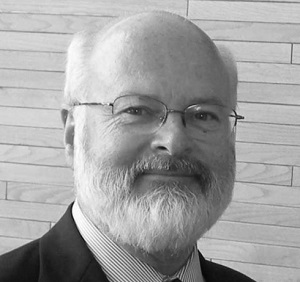 The New Housing Market Realities
Sub-prime mortgages are history. Twenty-percent down-payments are the new normal. Smaller houses and lots. Condos, townhouses and renters. That is the trend nationwide.
In two sessions, Dr. Arthur C. Nelson, Professor of Planning and Real Estate Development at University of Arizona, presented his finding for Albuquerque's real estate market trends and how they stack up to the national predictions. He found that Albuquerque will grow faster than the national average, with much of our growth coming from retirees and the "New Majority" (Hispanic and a mix of races / mixed ethnicity).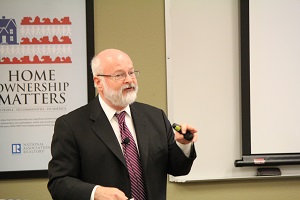 While the rest of the nation is expected to see a 16% drop in home-ownership, the rate is expected to stay relatively unchanged in the Albuquerque Metro area.
For planning and development opportunities, Dr. Nelson points to the trend in "New Urbanism" communities where living, shopping, working and entertainment are within walking and biking distance. To meet the changing wants and needs of future homebuyers, the land is often more valuable than the structure on it. Tearing down old buildings and parking lots and planning more Uptown-like developments would be a step in the right direction.
For all the details and hard numbers, view and download Dr. Nelson's presentation here.
Local Articles on Dr. Nelson's presentation
What will ABQ's growth and development trends be for the next 25 years? by Damon Scott, Albuquerque Business First
National real estate expert says most of ABQ's future growth will come from the 'new majority' by Damon Scott, Albuquerque Business First
Expert to ABQ brokers: Internet not eroding retail brick-and-mortar as thought by Damon Scott, Albuquerque Business First