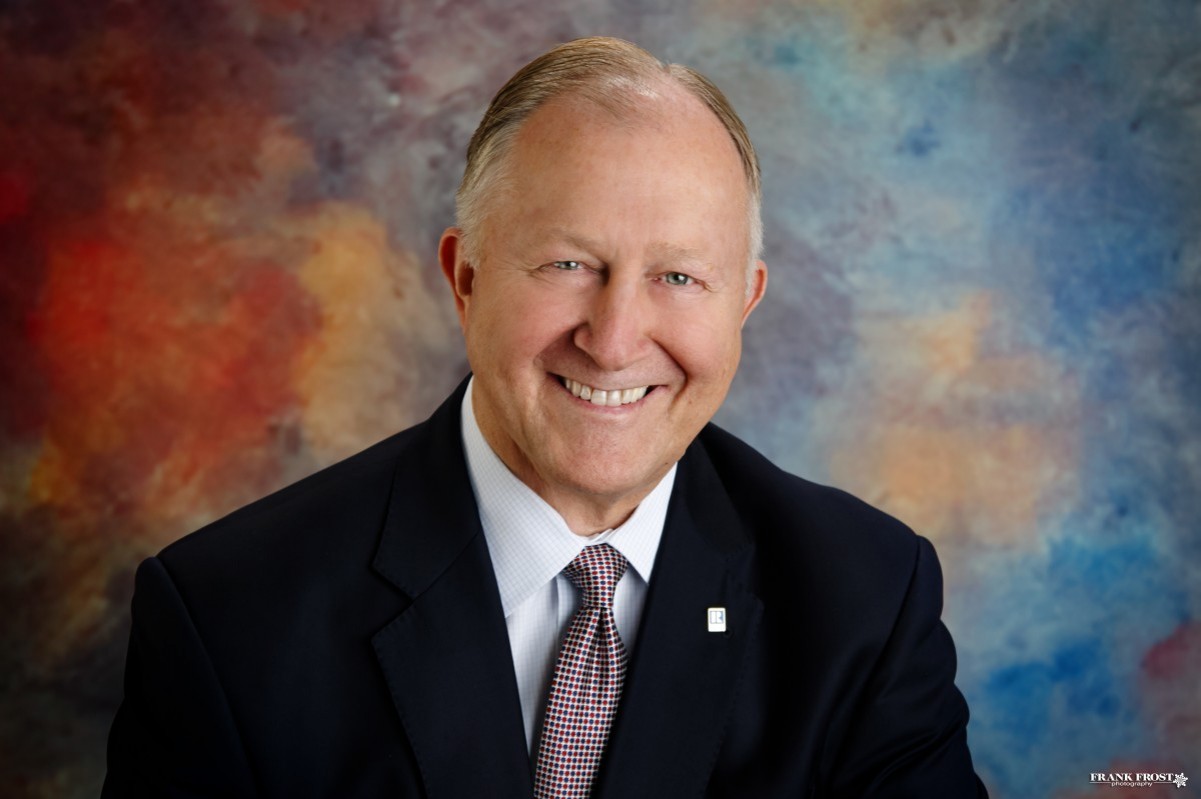 How much more information will you learn that you won't use?
When my Ninja coach asked that question, it really caught my attention.
I didn't want to waste my time with generic sales coaching. I needed a realistic, actionable sales and marketing strategy designed specifically by and for the real estate industry. And that is exactly what I found in the Ninja program.
Ninja is all about relationship marketing. It's about staying in touch with the people that matter and being in flow with them on a consistent basis. Through Ninja, I now had a system that took the guesswork out of where my next transaction came from. I've also found that it helped me achieve a better work-life balance while growing my successful real estate business. It ultimately helped me develop the relationship and leadership skills that led to my role as President of GAAR.
Since this Ninja worked so well for me, I'm personally recommending and organizing the 12 month program for Ninja Group Coaching with Terri Johnson, Senior Ninja Senior Instructor/Coach. Because the sessions begin in April, you will need to sign up now.
While this program is specifically designed for new and experienced REALTORS®, I feel that Mortgage Officers and other affiliates will also benefit from Ninja's relationship marketing coaching.
I look forward to hearing from you soon.
Best regards,
Paul Wilson
President, Greater Albuquerque Association of REALTORS®
*****************
PROGRAM DETAILS
Begins: April 2015
Cost: $100/month
Duration: 12 months
Time: 9am to Noon
First Session: April 22 (tentatively scheduled)
Location: To Be Determined (based on attendence size).
Registration: Email Paul Wilson at Paul@WilsonABQ.com to receive signup form
As this is not a GAAR sponsored program, to learn more about this course, please contact Paul Wilson directly by phone at 293-1224, by email at Paul@WilsonABQ.com or go to www.NinjaSelling.com.