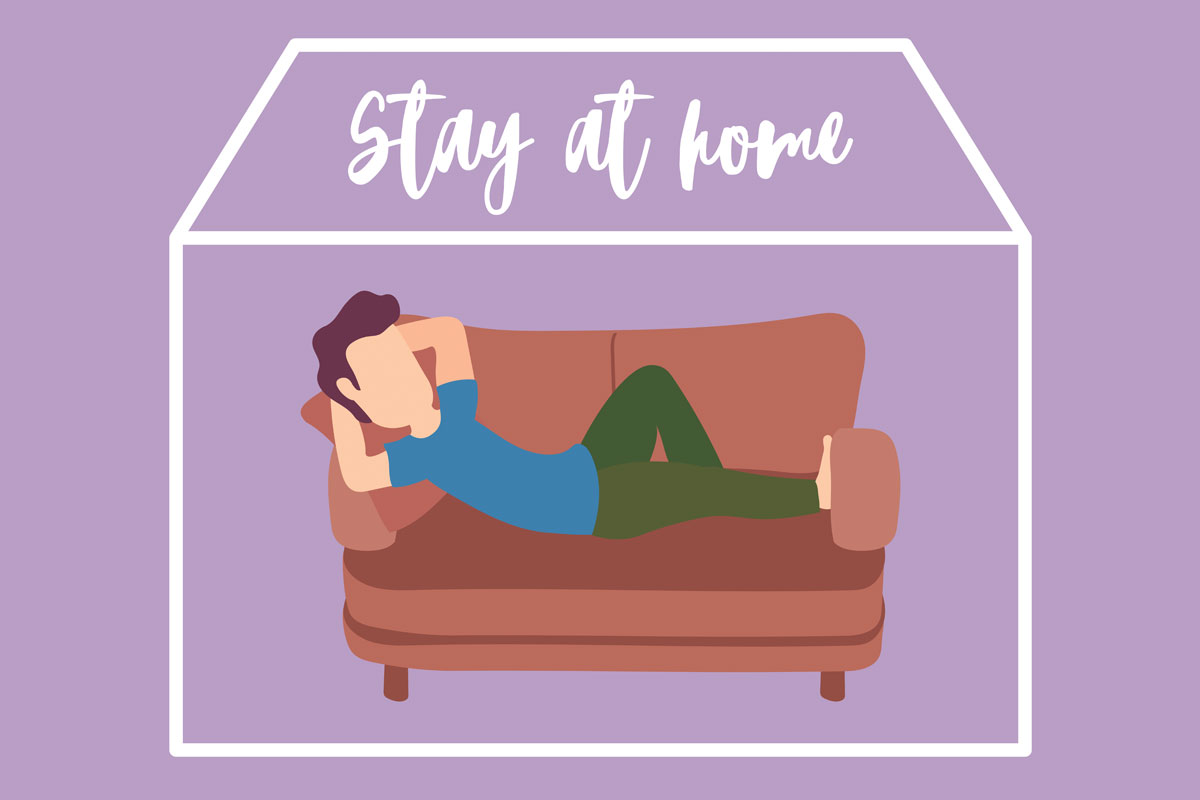 Smaller homes and "microapartments" were recently thought to be a trend in real estate. But following the pandemic, many housing experts predict a wave of buyers will want to upsize their homes instead.
Americans in many states, hunkered down from sheltering-in-place orders, may have started to feel cooped up. Space has never been more in demand. A survey of 1,300 homeowners conducted by realtor.com® and Toluna Insights found "small spaces" was the biggest gripe from owners about their homes during the pandemic.
Small-space fatigue may be particularly prominent in big cities, in which a 300-square-foot apartment is more common.
"I think that the desire for larger apartments will come back into style and many [consumers] will be looking to size up—whether sizing up in square footage, light, outdoor space, view, or amenities," Ian Slater, a broker with Compass in Manhattan, told Forbes.com. "The concept of 'microapartment' being enough in New york City likely will become a very challenged notion. New York may, for a time, not be thought of as 'everyone's living room'; buyers will want their own living room."
That could prompt more people to move to the suburbs to seek more space, industry officials predict. The survey from realtor.com® and Toluna Insights shows that consumers say their "must-have" features in their next home after sheltering in place would be to find a home with greater space and an outdoor area.
The latter is also growing as a hot amenity. For example, the survey found that a quiet neighborhood and outdoor space were the two most coveted home features during the pandemic.
"Being stuck inside, I think people may realize what is important to them in a home and in their space," Lisa Lippman, a real estate professional with Brown Harris Stevens, told Forbes.com. "People will consider what it would be like to reside in this space without being able to leave now. Outdoor space may become more important. I've talked to clients who have told me how grateful they are for theirs right now."
Source: "After the Pandemic, Will Consumers Want Larger Housing?"