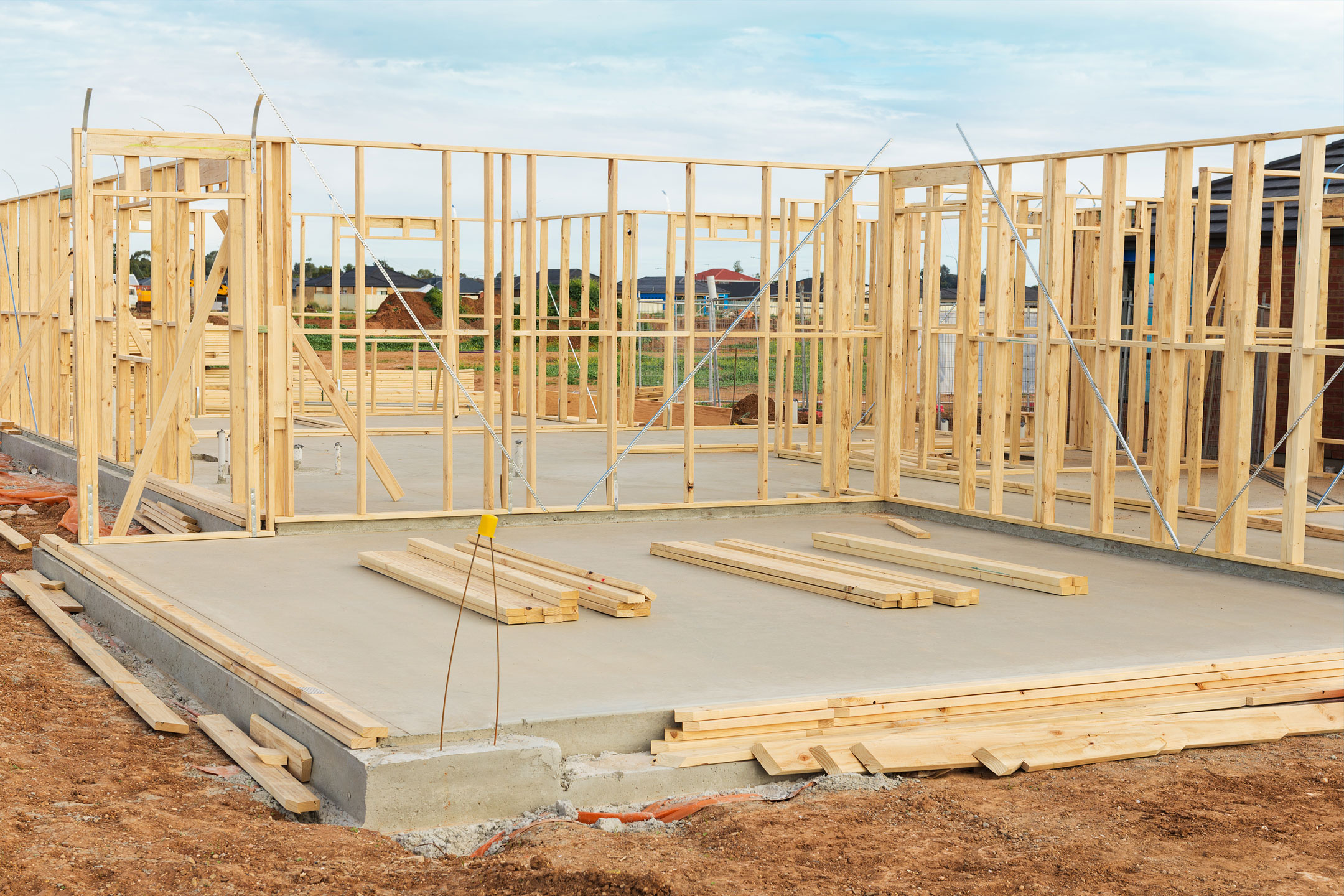 By Ron Davis – Reporter, Albuquerque Business First
Jul 12, 2021, 6:22pm EDT
Inventory of single-family detached homes in the Albuquerque metro have started to pick up after historic lows in previous five months, but home builders and Realtors continue to have to find their way in the competitive market.
The number of homes on the market jumped from 691 in May to 836 in June, according to Greater Albuquerque Association of Realtors monthly statistics released on Monday. While there was a month-to-month increase, inventory is down more than 48% from June 2020.
Meanwhile, the median sales price of a single-family home cleared the $300,000 threshold and sat at $305,000 in June — a $15,000 increase from May.
"With less homes sold, and more homes added to the inventory this June, we see a trend of the market leveling off," said Belinda Franco, 2021 GAAR president, in a statement. "However, median sales price continues to climb which shows there is still a lot of competition for homes on the market."
Houses continue to move quickly as GAAR reported an average of 11 days for a house to be on the market in the metro — a more than 63% drop-off from last June.
Julie Turner, owner and qualifying broker of Realty One Group Concierge, told Business First that she's been interacting with more out-of-state buyers these days. Because of how competitive the market it is, she frequently takes trips to houses and home lots and FaceTimes her clients for a tour, knowing that they will have to act quickly. Based on conversations with clients, Turner said common themes among out-of-staters moving to New Mexico were the weather, nature and affordability compared to neighboring states.
The approach for buyers to purchase a home using photos and video has opened new considerations for Turner to relay to her clients, such as communicating ceiling heights.
Homebuilder Twilight Homes of New Mexico usually sells the home lots to buyers, which is tailored to their wants. Brian Mills, vice president of sales and marketing, said another appeal for that approach is that buyers avoid bidding wars with each other on the limited existing homes.
"To us, we consider that to be an advantage," said Mills, whose firm began phase two of the Tierra del Oro community in Rio Rancho this month. "You can lock in your price, choose your options, your colors and get the home you want in seven months' time for the price you originally agreed to."
Among other benchmarks contained in the June report:
New listings increased by 1.7% — to 1,472 listings — when compared to the previous year.
Closed sales increased 10.9% — to 1,276 sales — when compared to the previous year.
The percent of list price received in the Albuquerque residential market increased 2.83% — to 101.7%.
The percent of list is calculated by dividing a property's sales price by its most recent list price, then taking the average for all properties sold in a given month. The figure does not take into account seller concessions. The percent of list price received exceeded 100% for the third straight month.
According to the St. Louis Federal Reserve, in the Albuquerque MSA, there were 257 single-family permits pulled in May, compared to 104 a year ago.
Source: "Albuquerque housing inventory sees month-to-month uptick, while median sales price crosses $300,000 threshold"