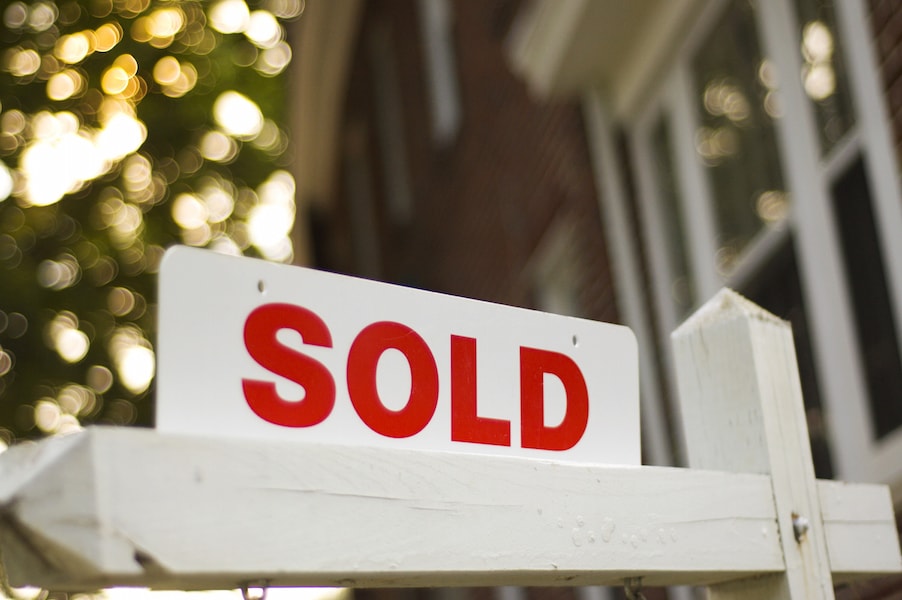 BY STEPHEN HAMWAY / JOURNAL STAFF WRITER
Updated: Monday, July 12th, 2021 at 10:10pm
For the first time, the median sale price for a single-family home in metro Albuquerque has eclipsed $300,000.
The median sale price for a detached single-family house hit $305,000 in June, up 25.8% from June 2020, according to monthly figures published Monday by the Greater Albuquerque Association of Realtors. Additionally, the mean sale price stood at $341,350, a 22% rise since last June.
"Every metric that can be at an all-time high, is at an all-time high," said Albuquerque real estate agent Tego Venturi.
Home prices have skyrocketed in metro Albuquerque over the last several years, but Venturi confirmed that June's prices were the highest to date, and the first time the median home has sold for more than $300,000 during a single month.
"I don't see it slowing down," Venturi said.
The recent spike in home prices has largely been driven by low mortgage interest rates and a limited number of homes on the market. GAAR President Belinda Franco said she's heard real estate agents from other markets in the inland West talk about similar price spikes recently, due in part to an influx of buyers from more expensive parts of the country. Franco said she's heard from buyers in other markets who are moving to Albuquerque for work or to be closer to family.
"Albuquerque is still an affordable place to live, and that's a draw for a lot of people," Franco said.
On average, sellers received 101.7% of the listed home price in June, another sign of a hot housing market. Franco said most homes sell with multiple offers, which drives up the price.
"If you're coming in at list price … it's considered a low-ball offer right now," she said.
There were 1,472 newly listed homes in June, up slightly from 1,423 listed in May. Venturi said the inventory has ticked up slightly in the last couple of months from record-low levels earlier this year, but he cautioned that the increase is likely just a cyclical jump rather than a fundamental change in the market. Franco added that more sellers tend to list their homes during the summer.
"If you're going to want to test the market, typically summer's the time to do that," Franco said.
Neither real estate agent expects home price growth to cool off anytime soon. Franco said she expects the market to level off slightly, but stay strong for the foreseeable future. Venturi added that demand from buyers is still robust, with open houses sometimes drawing hundreds of potential buyers.
If prices continue to increase, however, Venturi said Albuquerque could run the risk of increased "buyer fatigue," where potential buyers get worn down by the experience of trying to get an offer approved and hold off until market conditions become more favorable.
"People are frustrated," Venturi said. "They've made multiple offers and they're not getting picked."
Click for GAAR Market Statistics
Source: "Albuquerque's median home price tops $300K for 1st time"