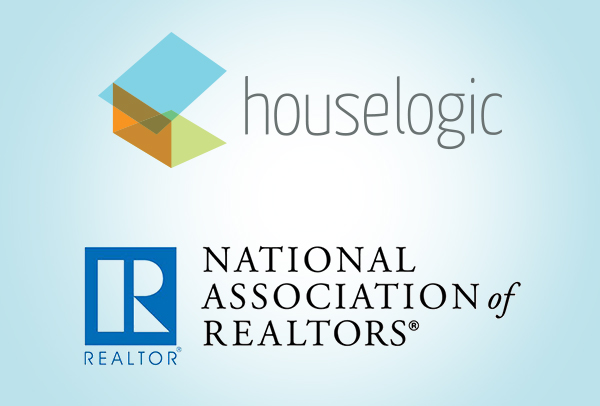 In our continuing effort to promote the GAAR Guru program and the products it supports, April will be highlighting the best of what HouseLogic and REALTOR.org have to offer. Be sure to participate throughout the month and stop by the REALTOR® Building with your questions; HouseLogic/REALTOR.org Gurus Laura Abascal and Heidi Sergel will be available to help.
"Intro to HouseLogic" Webinar
April 9th (3:00 pm - 3:45 pm)
Register Online
Are you taking advantage of HouseLogic's (FREE) REALTOR® Content Resource Center? If not, why not?! It's as easy as 1-2-3! A representative from HouseLogic will be explaining how REALTORS® can benefit from their useful content sharing tool. Improve your websites, flyers and newsletters with buyer/seller related content.
REALTOR® "Swag" Bags
April 13th - 19th (8:00 am - 5:00 pm)
Who doesn't like free stuff? GAAR will be giving away a bag chock-full of special HouseLogic & REALTOR.org related items during REALTOR® Week. Grab yours while they're still available!
The bags include:
RPAC & REALTOR® Pins
HouseLogic screen cleaner
GAAR logo sticker
AND MUCH MORE!
REALTOR® Safety from a Law Enforcement Perspective
April 21st (12:00 pm - 1:00 pm)
Register Online
As a REALTOR®, it's important to develop and maintain a personal safety protocol for your business. In this free safety webinar from NAR, you'll learn to look at safety from the perspective of a law enforcement professional. Adrian Manzanares has more than 20 years of experience as an officer and criminal investigator. Now, he's a real estate broker and he'll share his years of knowledge with you so you can apply simple safety strategies into your business that will help you stay alert and safe while on the job.
In this webinar you will learn:
To identify possible dangers you may face during client meetings and on property showings
How a lack of situational awareness can compromise your personal safety
To understand the mind set and mental preparation necessary to ensure personal safety during day-to-day operations
What a position of advantage is, how to use command presence and how to enact common safety practices in an effort to reduce the risk of compromising your personal safety
We will also be posting a series of blog posts to help you unlock the full potential of both of these websites. As always, you can also visit our HouseLogic and REALTOR.org GAAR Guru pages and join our GAAR Members Facebook Group for the latest and greatest.