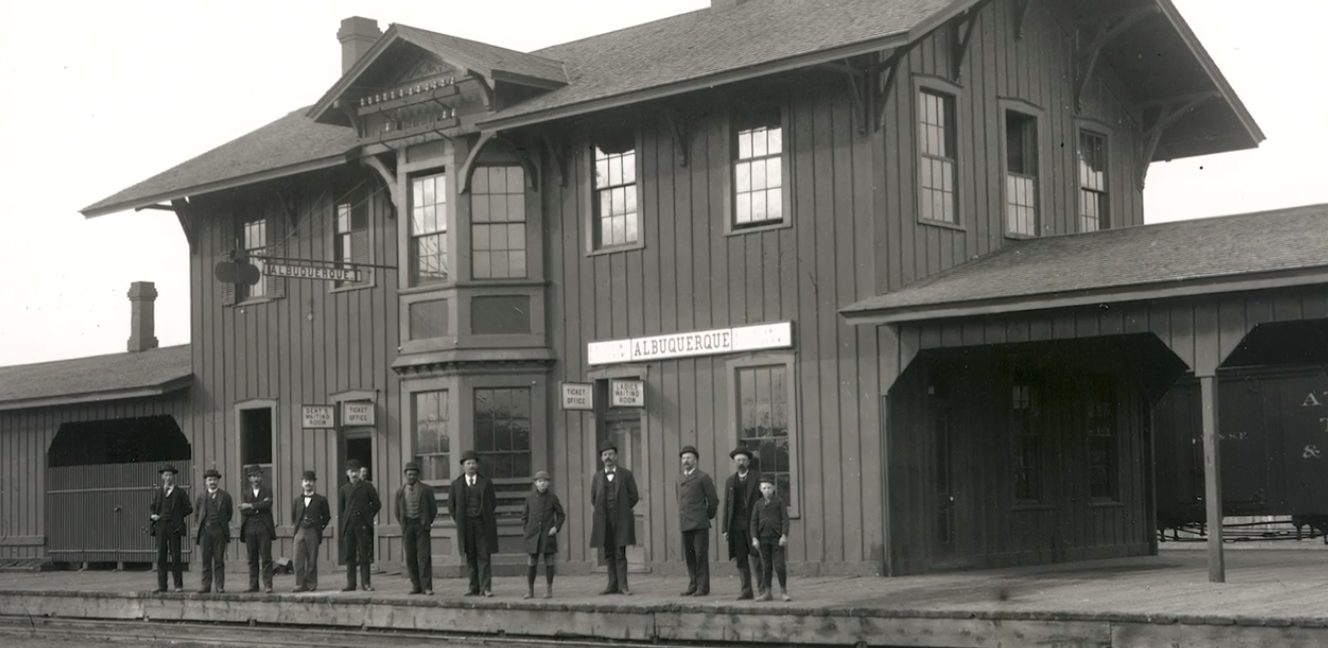 William A. Dodge, PhD, Cultural Historian is working with GAAR to memorialize the history of Albuquerque and the role that REALTORS® played in the development of the community and the real estate industry.
Here is the first video in the series that sets the stage for the founding of the Albuquerque Real Estate Board in 1921.
Building a Community
100 Years of Real Estate
Prologue: Albuquerque 1880-1920
Click for more Centennial History.