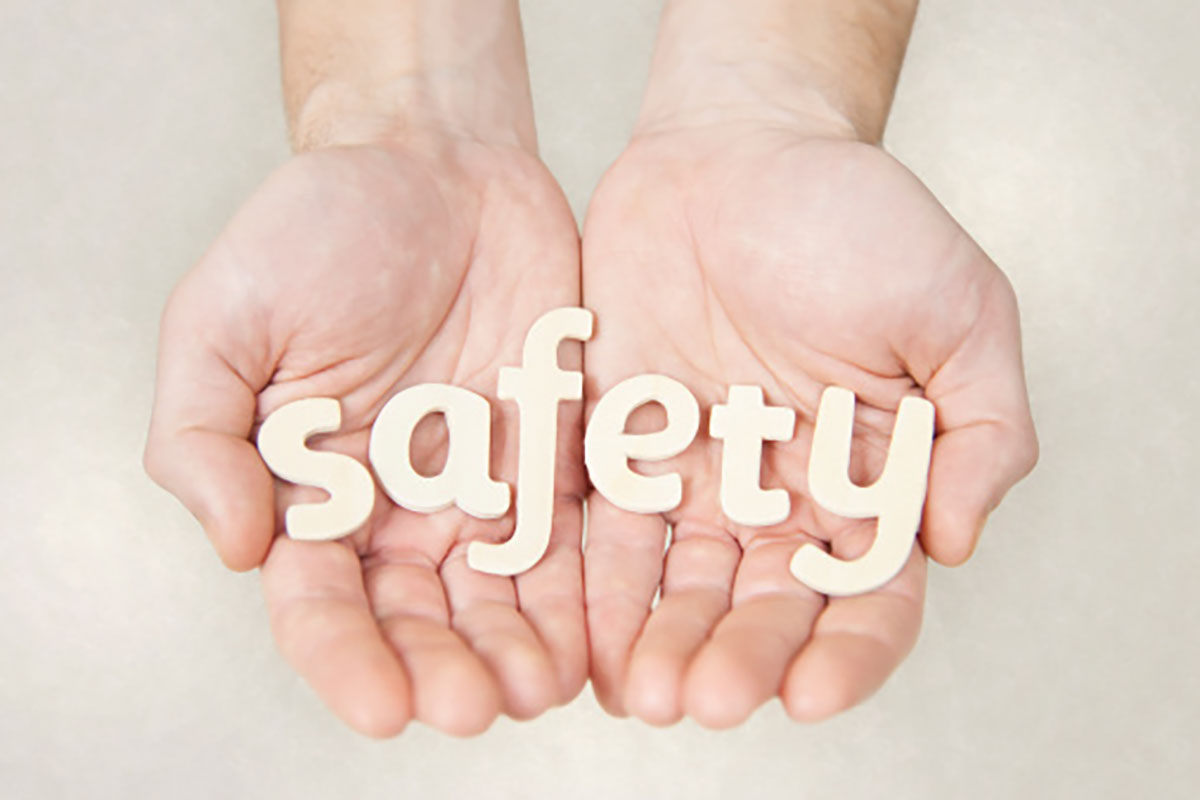 A Pennsylvania judge has upheld the sentence of a 33-year-old man who was convicted of attempted rape charges stemming from 2013 and who had been appealing the sentence.
Access REALTOR® Safety Resources at nar.realtor.
Frank Yeager was sentenced to up to 20 years in prison. In an appeal, he contended that his lawyer did not question whether his confession was legal. But a judge for the Superior Court upheld his sentence and portrayed Yeager as "a dangerous, full-blown psychopath," according to news reports.
Yeager was arrested shortly after one of his prospective female victims became suspicious of him when he visited her at her real estate office claiming to be a potential buyer. The female real estate agent declined to show him a house and told him to go look at the house on his own. Yeager allegedly waited inside the home with the lights off for the agent to come in. When she never showed, he returned to her office and told her there was a water leak in the property. A male coworker entered the agent's office and Yeager then left.
Police investigated the incident and found that Yeager had shown up to many real estate offices in the Buck County area. Police also say they uncovered handwritten notes and pictures in a diary detailing crimes and a "rape kit," including scissors, knives, binoculars, a ski mask, gloves, rope, two handguns, chain, and duct tape.
Police say Yeager later admitted to his intent to rape the woman. In his writings, he called his hunt for victims "full-time work." Police say Yeager compiled a list of more than 200 names, addresses, and personal details about targets. He was fixated on real estate agents, police say.
In the diary, he wrote: "I know it's wrong, but I cannot fight the urges, go into an open house in some new development […] and know [sic] one will hear her scream."
In his appeal, Yeager argued that his lawyer should have tried to have his confession to police and writings suppressed. He said that his lawyer told him a guilty plea was his best course of action.
Source: "Confessed Attempted Rapist Reveals Chilling Details of Plans to Rape Real Estate Agents," ABC's WFTV-9 (June 27, 2017) and "'I Truly Enjoy the Hunt': Pa. Court Backs Frightening Would-Be Rapist's 10- to 20-year Jail Term," Penn Live (June 15, 2017)