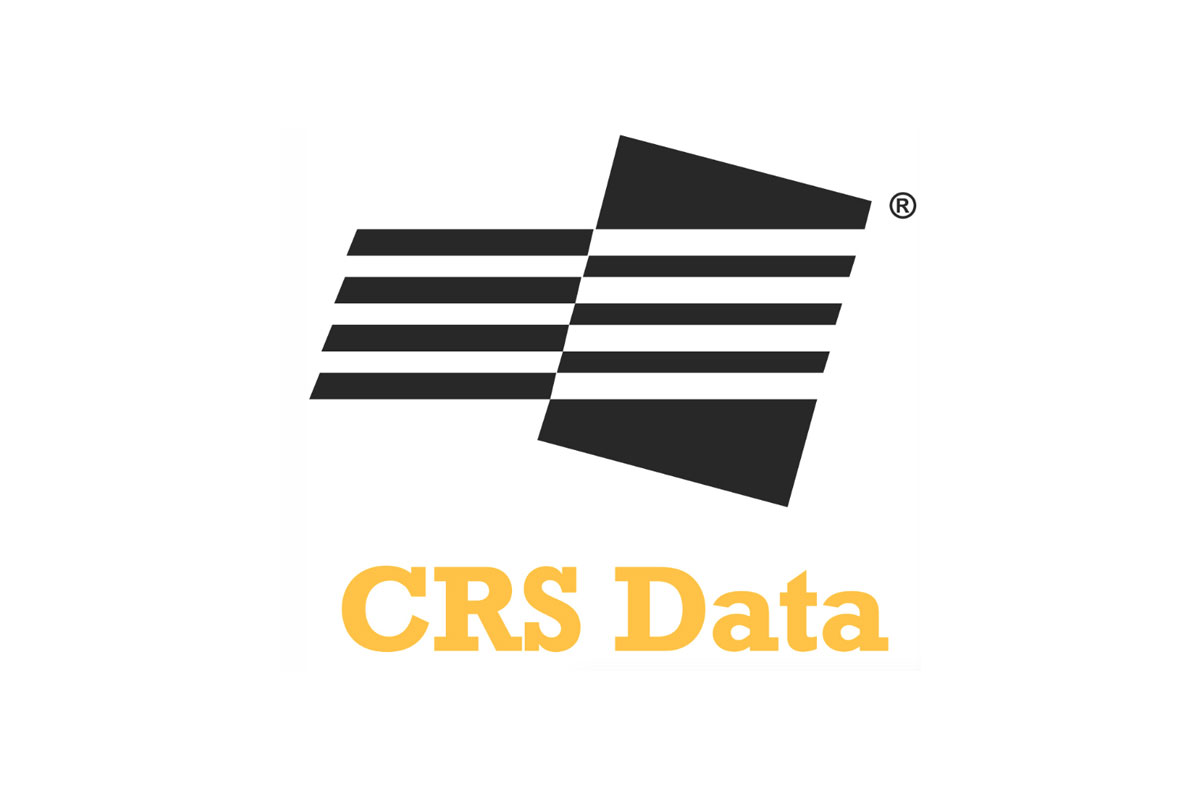 The SWMLS Board of Directors listened to your requests for CRS Tax and propose an agreement to offer subscribers the opportunity to purchase it as an 'a la carte' option.

For individuals, the non-MLS integrated, CRS LocalLook is available at $1,800 per year, but SWMLS was able to negotiate a much lower rate for the original CRS Tax, with a minimum of 150 commitments. The proposed agreement would be an annual, non-refundable fee of $180, a savings of $1,620.

The $180 fee would be the responsibility of the SWMLS subscriber to pay at the time of the determined annual billing.

SWMLS must secure at least 150 individual commitments before entering into an agreement with CRS Data.

If you choose to acquire CRS Tax, your commitment entails:
One-year, non-refundable subscription fee for $180
Subscription may be canceled at any time, but unused portion of annual subscription fee is non-refundable
Full amount will be collected on an annual basis by SWMLS and remitted to CRS Data
Unpaid invoices are subject to SWMLS collection policies
When a minimum of 150 commitments are received, the agreement between SWMLS and CRS Data will be initiated and invoices will be generated. Subscriptions will not be activated until payment is received.
Please send your commitment by Tuesday, June 30, 2020.
In the event SWMLS is unable to proceed with the offer, subscribers will have the option to register for CRS FirstLook on their own by visiting crsdata.com. CRS FirstLook is not integrated with Flexmls and has a limit of 2,500 exports a month.

To proceed with your commitment, please complete the commitment form by June 30, 2020. Form must be completed by the individual entering into the agreement.
CLICK to DOWNLOAD and EMAIL to mls@gaar.com