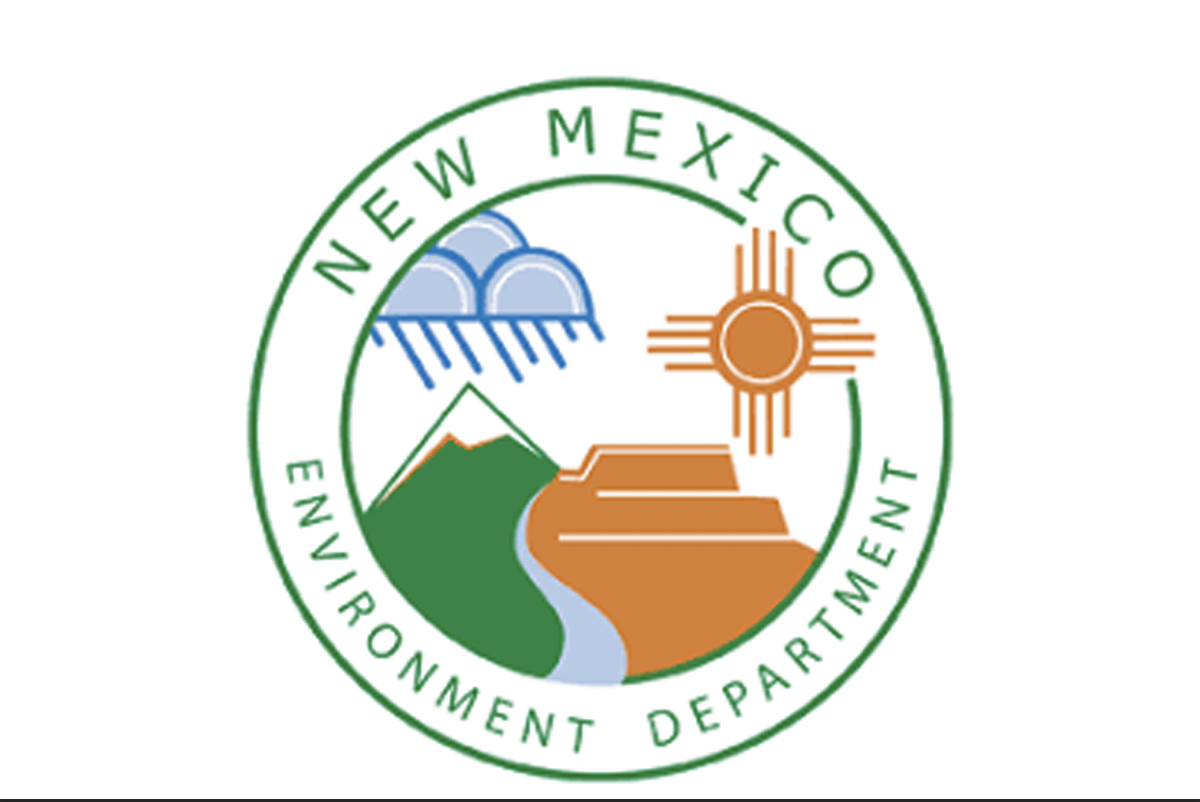 Environment Department files an emergency amendment to require employers to disclose positive COVID-19 cases to the state.
Today, the New Mexico Environment Department (NMED) filed an emergency rule that requires employers to report positive COVID-19 cases to NMED within four hours of being notified of the case.
The employer must notify NMED by email at: NMENV-OSHA@state.nm.us

If unable to email, the employer may report by phone or fax at:
Phone: (505) 476-8700
Fax: (505) 476-8734
The emergency amendment goes into effect today and will remain in effect for no more than 120 days unless NMED proposes and the Environmental Improvement Board adopts a permanent rule prior to the end of the 120-day period.

By requiring employers to report positive cases in a timely manner, the state will be able to more rapidly respond to workplaces, providing immediate guidance and support to employers and preventing the spread of COVID-19 beyond the infected employees.
Information about the emergency rule is available on the NMED COVID-19 resources webpage: https://www.env.nm.gov/nmed-resources-for-covid-19/

You may also contact NMED's Occupational Health and Safety Bureau by phone at 505-476-8700 or by email at NMENV-OSHA@state.nm.us for additional information