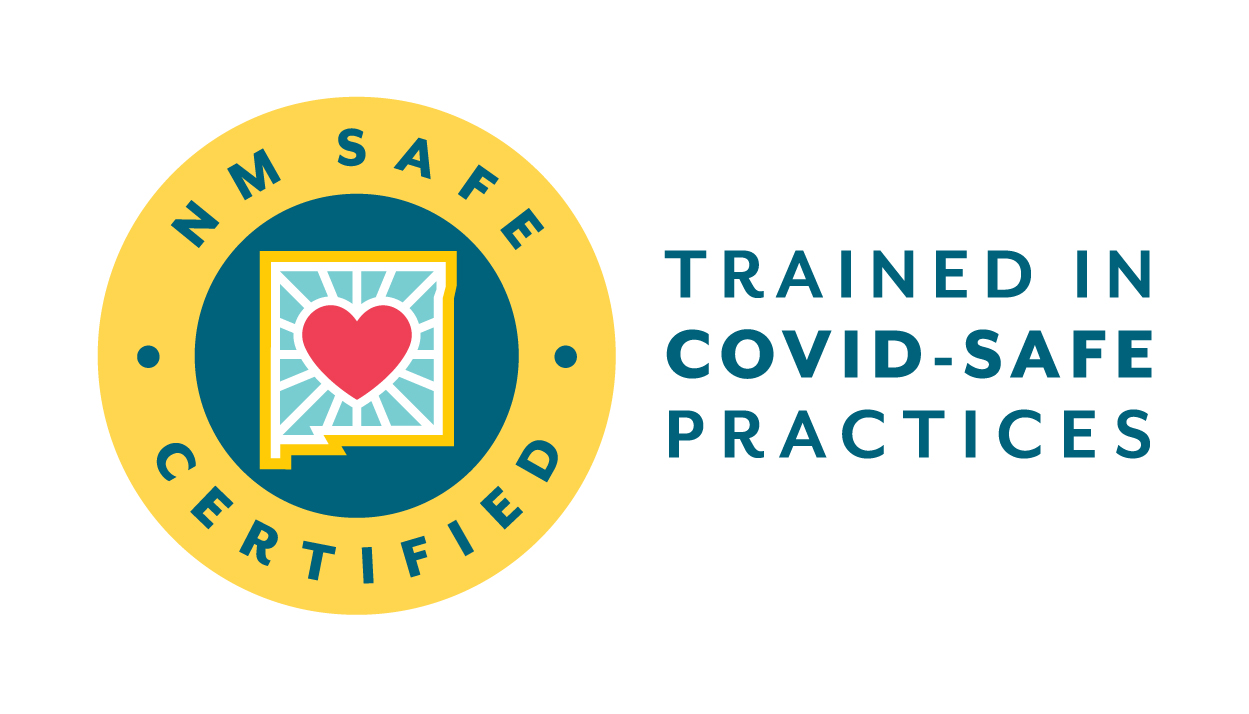 NM Safe Certified provides businesses free on-demand virtual training in COVID-Safe Practices to help ensure all of us - customers, employees, and families—remain safe as New Mexico reopens for business and recreation.
NM Safe Certified wants businesses to know they are not alone, and customers to know they can feel confident about visiting businesses in a COVID-positive world. Learn how you can earn the certification for your office.
First Wednesday: NM Safe Certified
Presenter: Jason Espinoza, NMSAE Executive Director

---
NM Safe Certified awards recognition and benefits to New Mexico businesses that have completed the program:
Recognition as a NM Safe Certified business
Usage of the NM Safe Certified "seal" to promote your business
Presence on the NMSafeCertified.org business directory
Access to NM Safe Certified Resource Toolkit
Receive the latest news about revisions and updates to the All Together New Mexico: COVID-Safe Practices for Individuals and Employers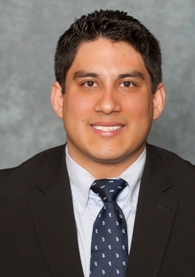 Jason Espinoza serves as Executive Director of the New Mexico Society of Association Executives. NM Safe Certified is a program of NMSAE.
NMSAE is a membership organization comprised of more than 150 association professionals and industry partners, representing over 90 New Mexico-based associations and professional societies. In turn, our member organizations represent tens of thousands of their own members, which means our impact is amplified across a diverse group of industries and professionals covering the entire state of New Mexico.
For more than 55 years, NMSAE has been working with associations to advance New Mexico and has served as a key influencer and leader of growth and innovation in the association community.