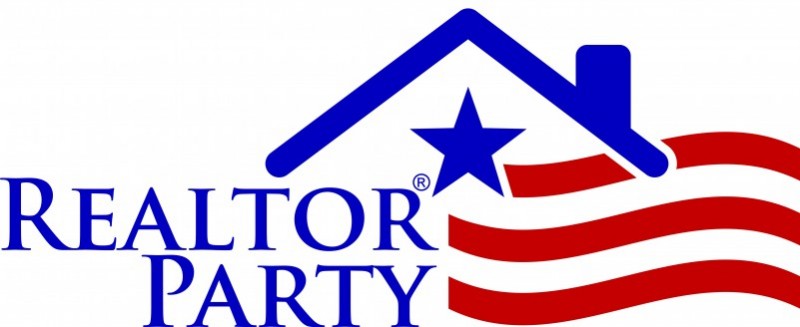 The REALTORS® Political Action Committee (RPAC) has a proud history of being one of the most powerful advocacy organizations in America. Throughout its decades-long history, RPAC has leveraged the grassroots power of the NATIONAL ASSOCIATION OF REALTORS® to advance property ownership and the free enterprise system. RPAC has been tremendously successful in this noble quest.
However, the cost of making the collective voice of our association's one million members heard at the National, State and Local levels grew dramatically with the Citizens United vs. Federal Election Commission Supreme Court ruling in 2010. Now that unlimited soft dollars can be used when communicating with the public to influence voter opinions, competing in today's new political landscape is more challenging – and expensive – than ever.
Each year, the Greater Albuquerque Association of REALTORS® has RPAC fundraising goals set by NAR and RANM. This year, our goal is $76,673 and we still have nearly $33,000 to go to meet it. Donate today to support local and national candidates and issues that help more members of our community realize the American Dream of home ownership.