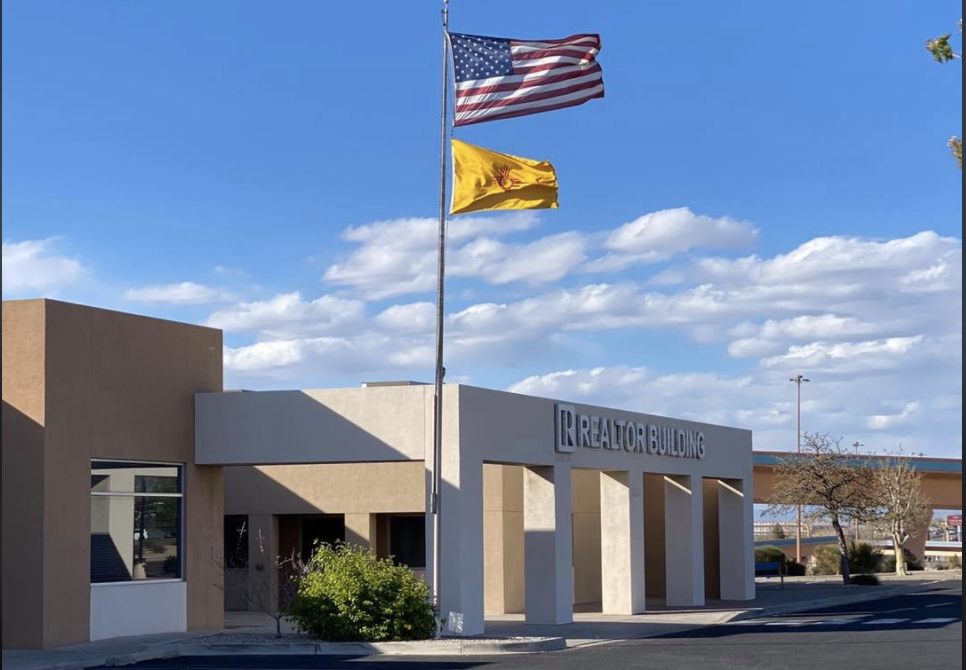 The GAAR Office has been unable to host classes and events for more than a year. Below is a summary of the incident that occurred, what's transpired, and where we are now.
On Monday, May 31st in 2021 the GAAR Building sustained rain damage resulting in a roof collapse in the Rio Grande board room and damage extending into the hallway and other classrooms. The sprinkler line then ruptured which caused extensive flooding in the northern side of the building.
Since May 2021:
Restoration and demolition companies were hired to clear initial debris and minimize the water damage
A building inspection revealed that damage extended to the entire north end of the building which was then deemed uninhabitable
The north end of the building was sealed off and subsequently demolished
An initial settlement was proposed by the insurance company
GAAR engaged with legal representation and consultants as the insurance claim settlement is ongoing
GAAR Board approved a design and architecture firm
GAAR Board approved moving forward with a proposed renovation and addition
In May 2022, the reconstruction went out for bid to multiple contractors
A singular bid was received due to contractors' heavy workloads
Since then, the Board elected to postpone the project through September 2022 until multiple bids could be received. We will keep you in the loop when there is more to report.